List of Students for school Year 2020-2021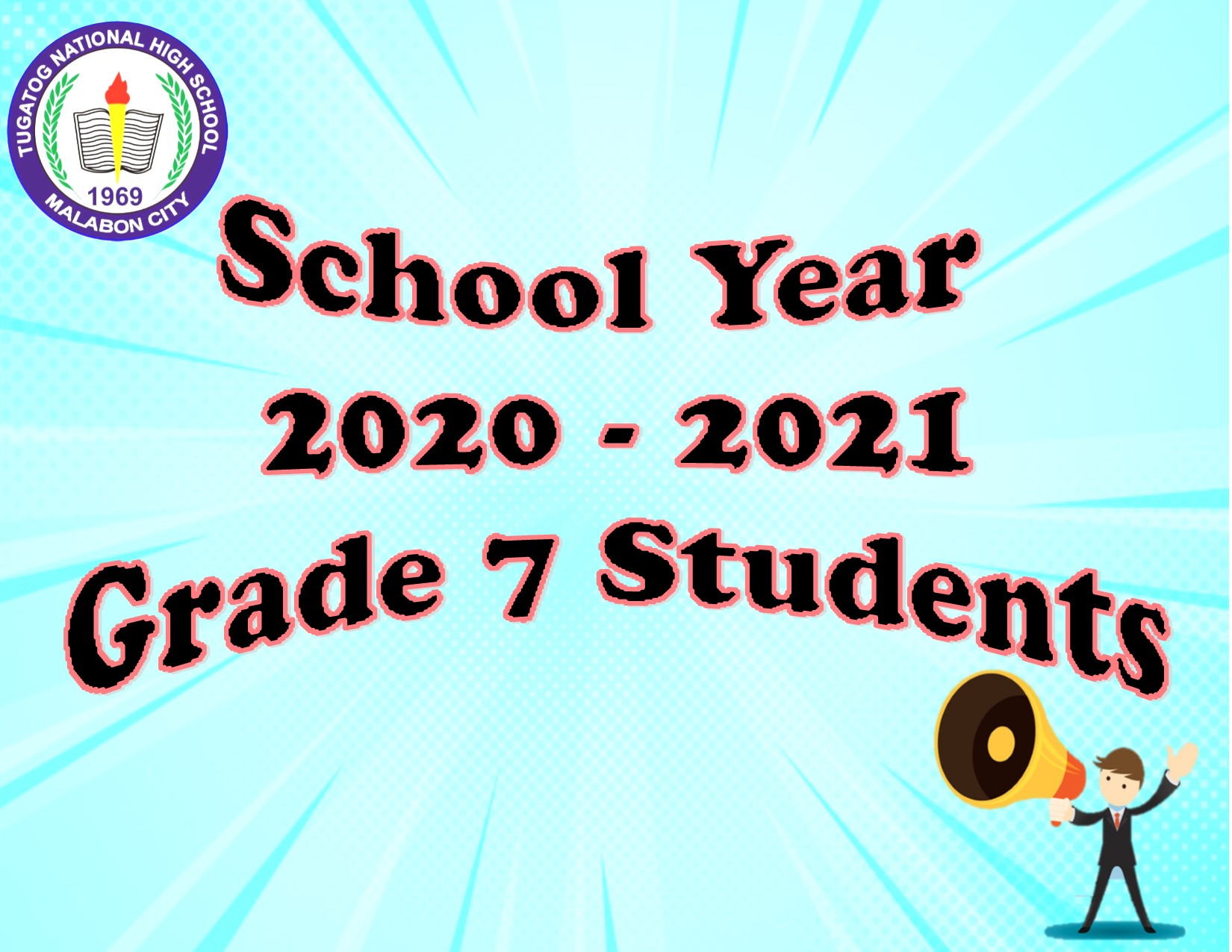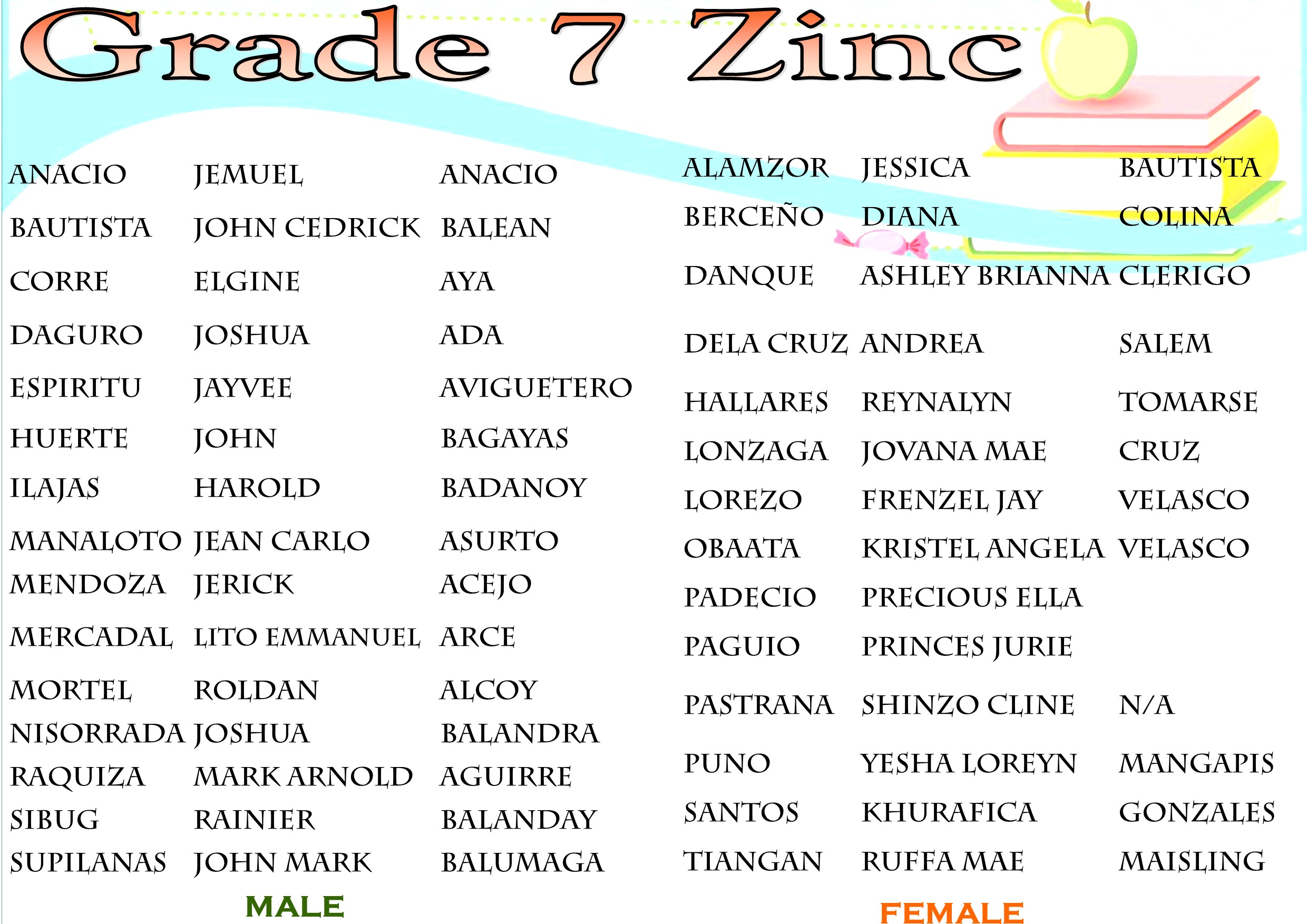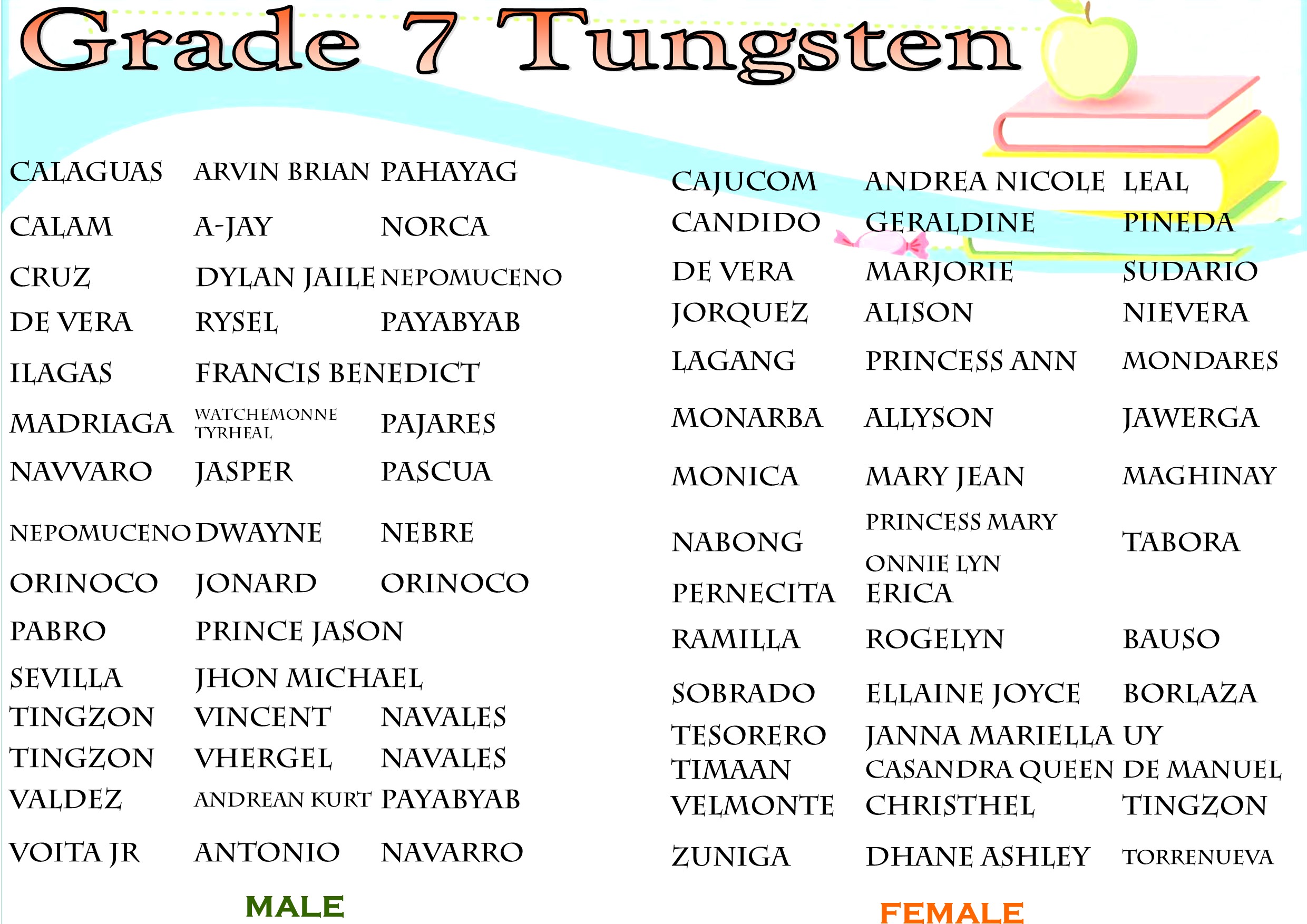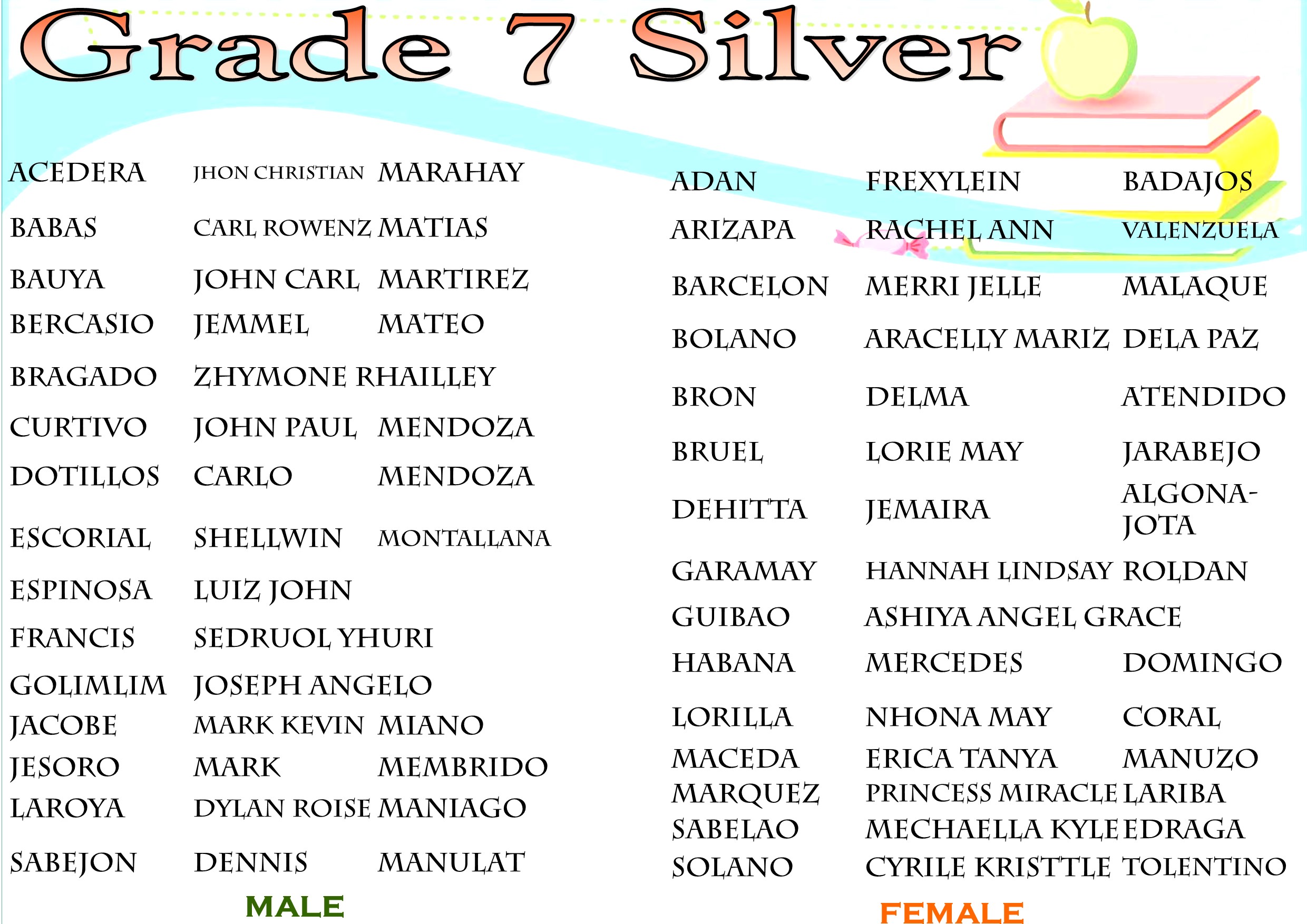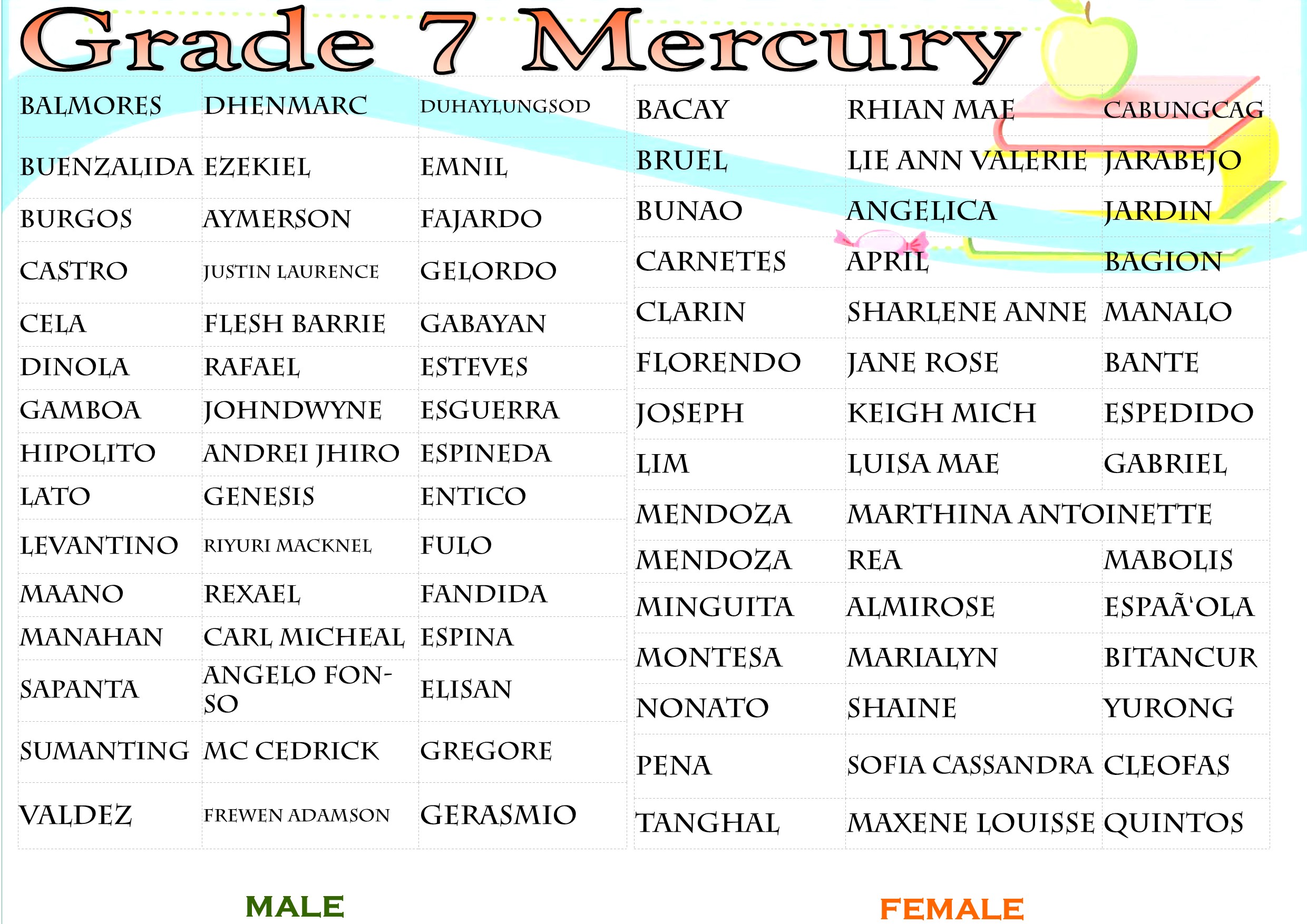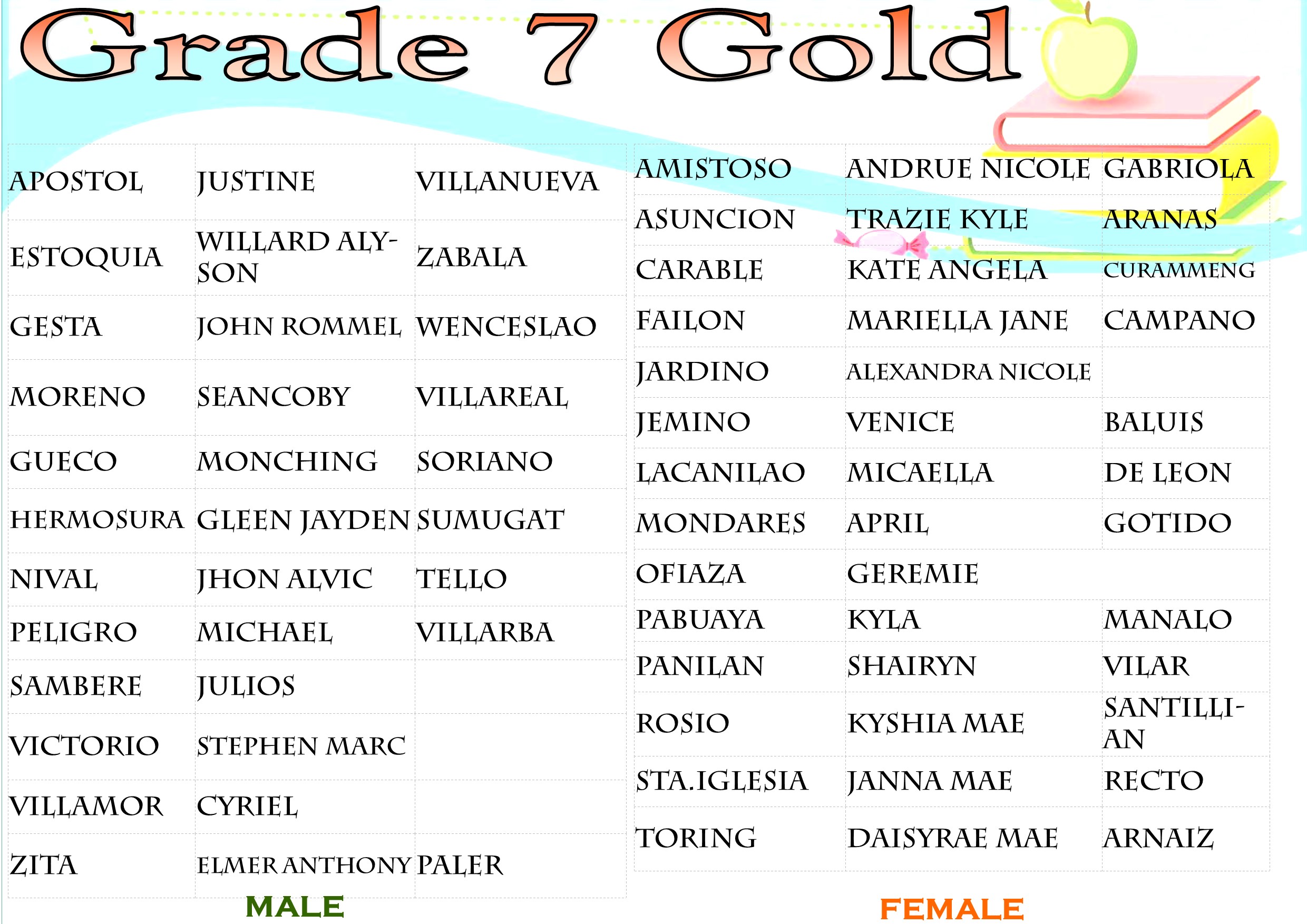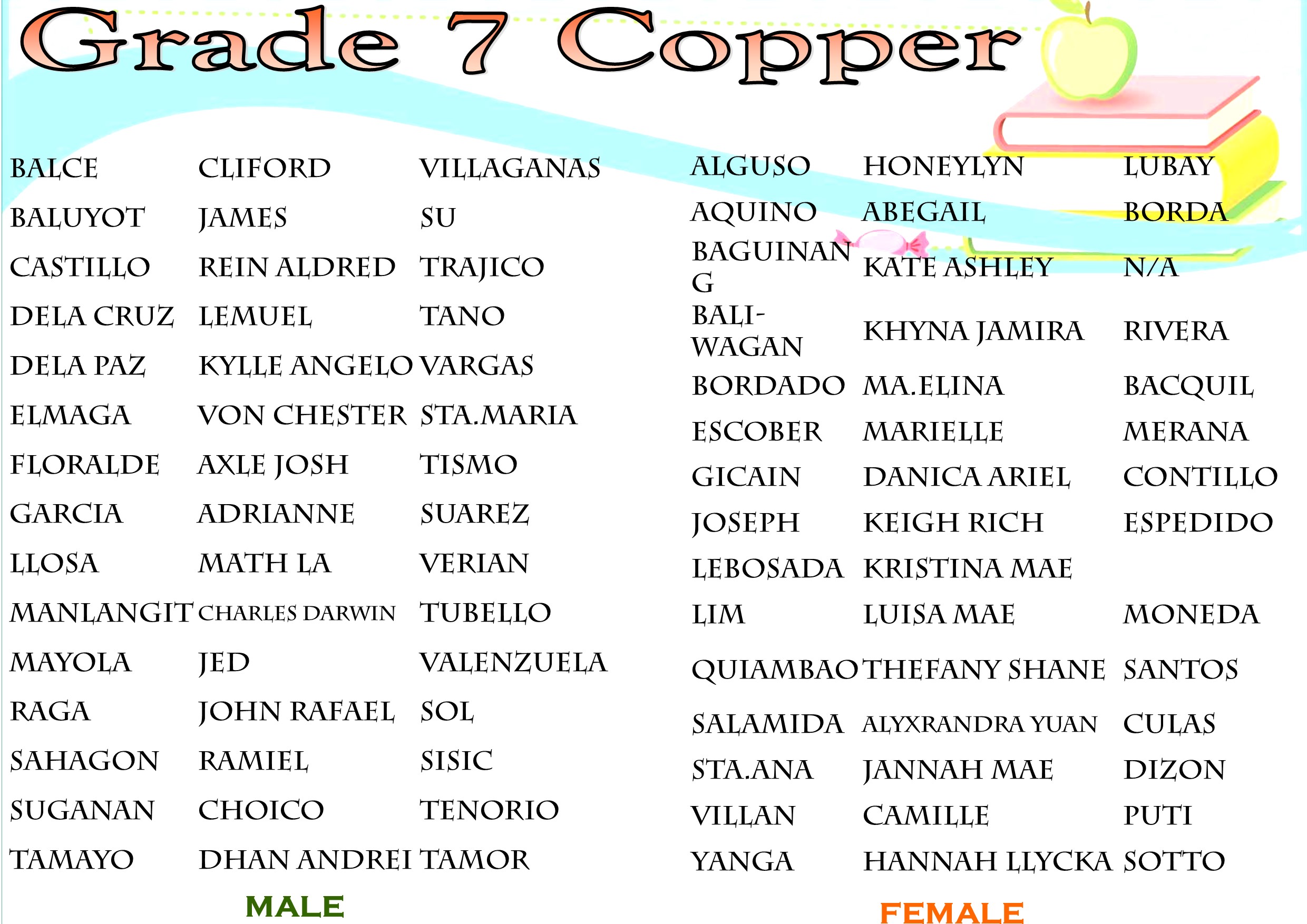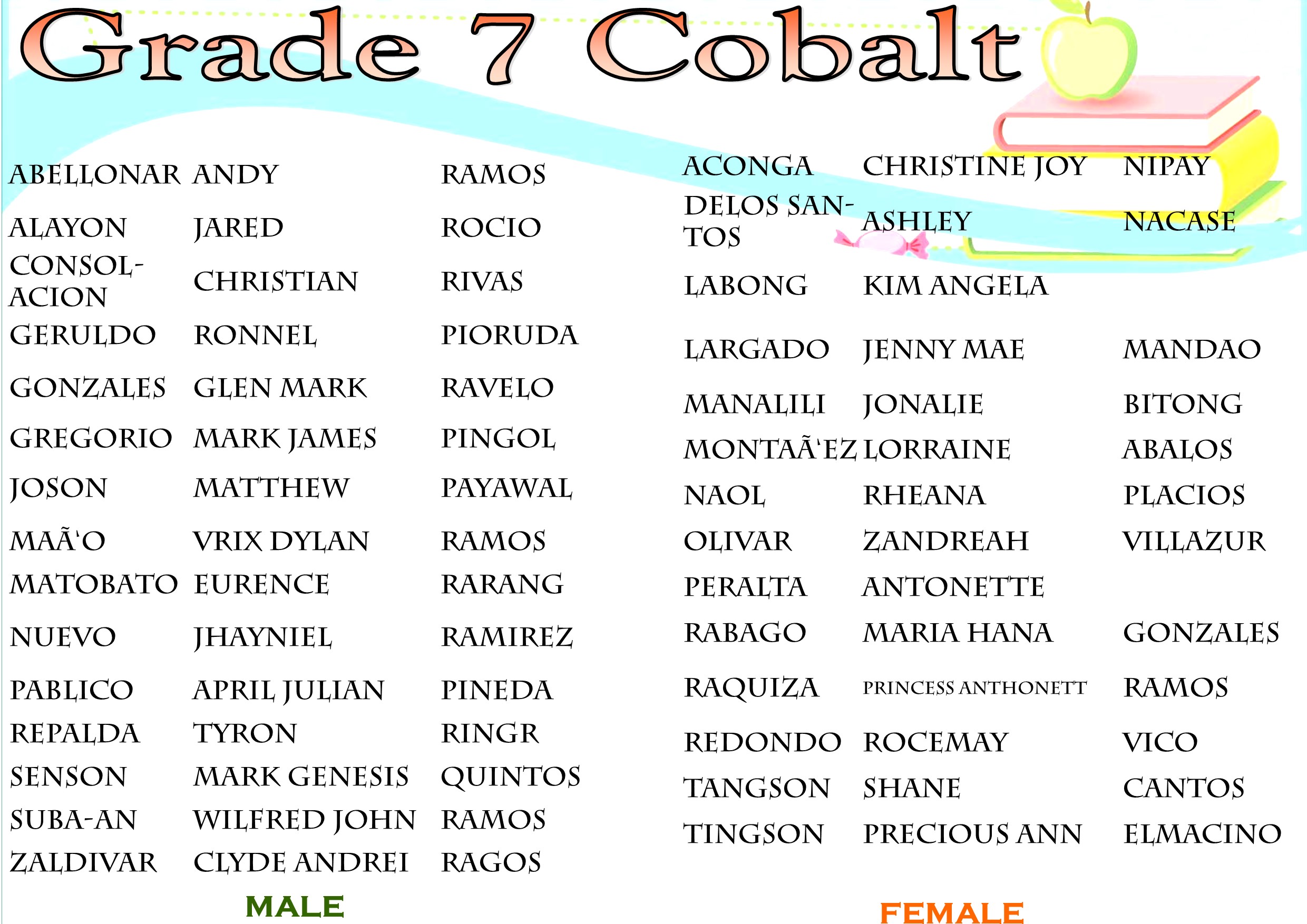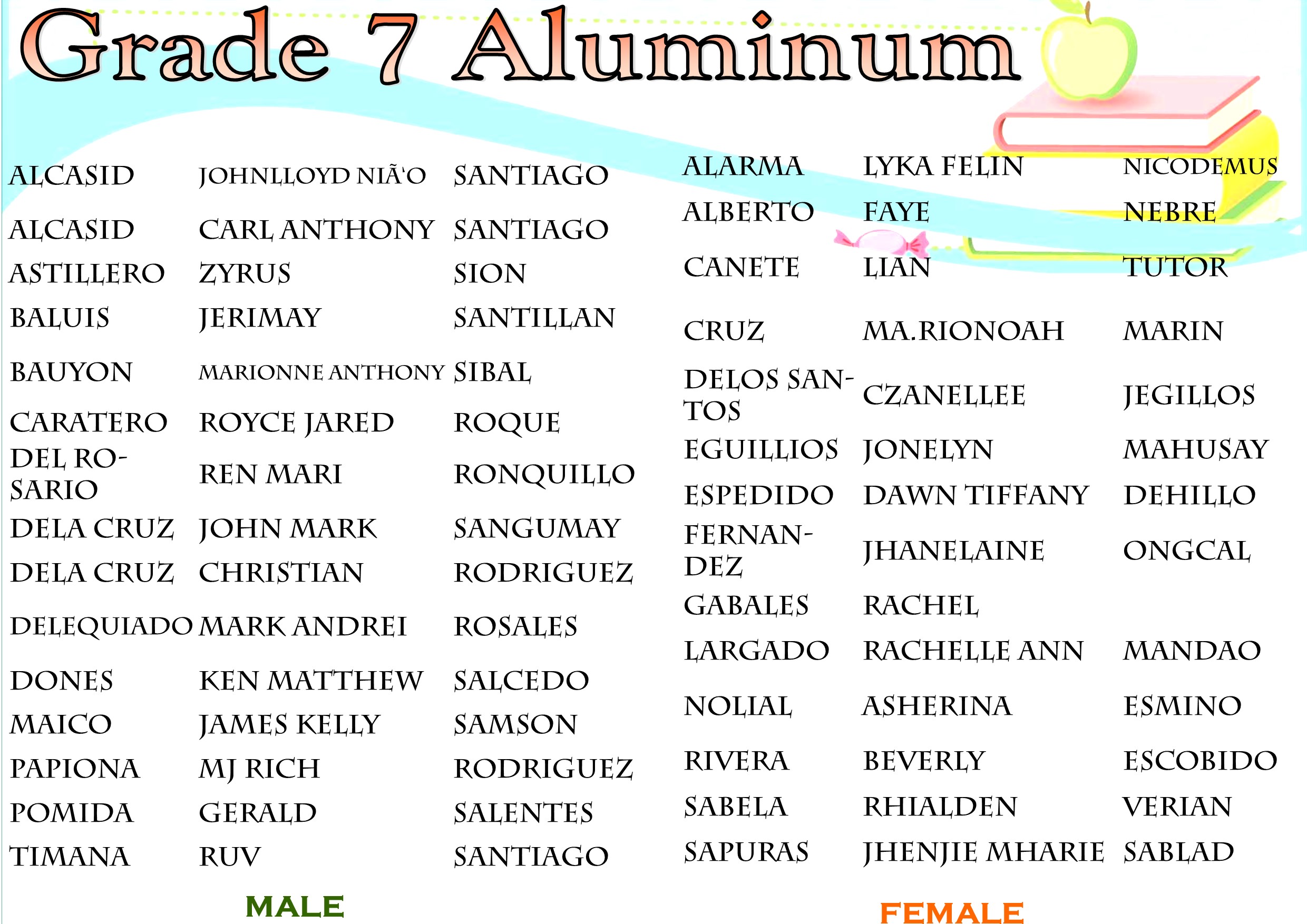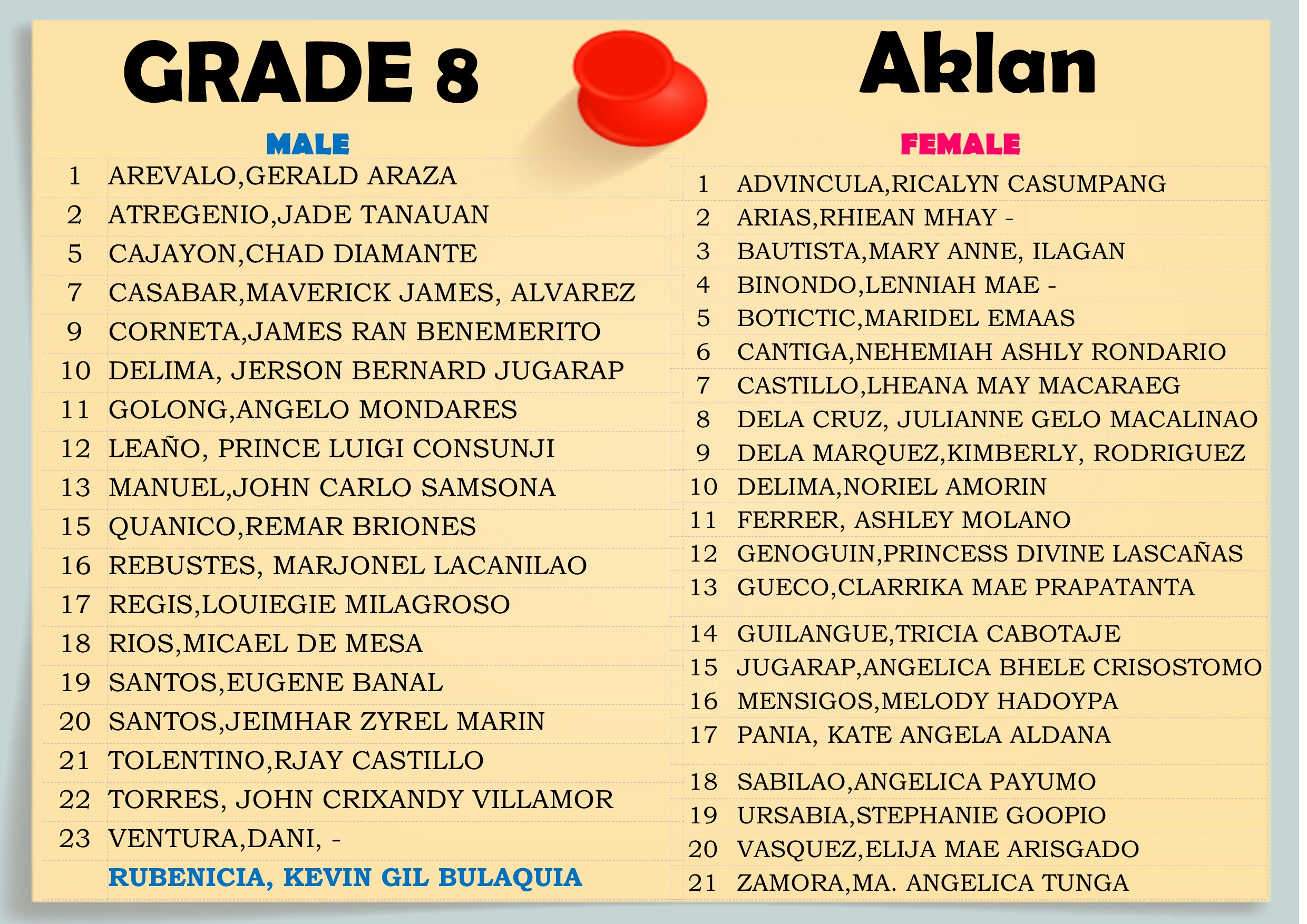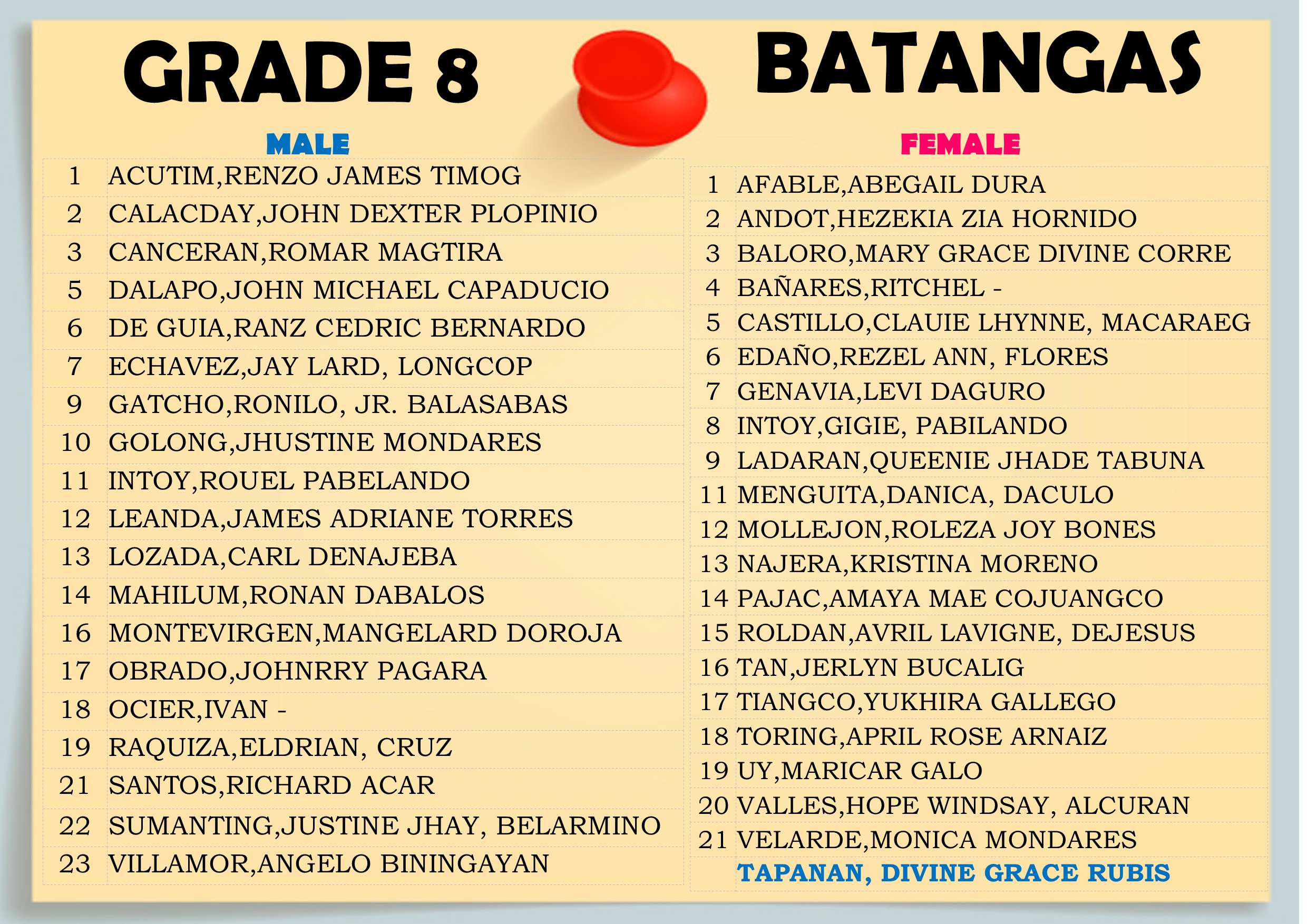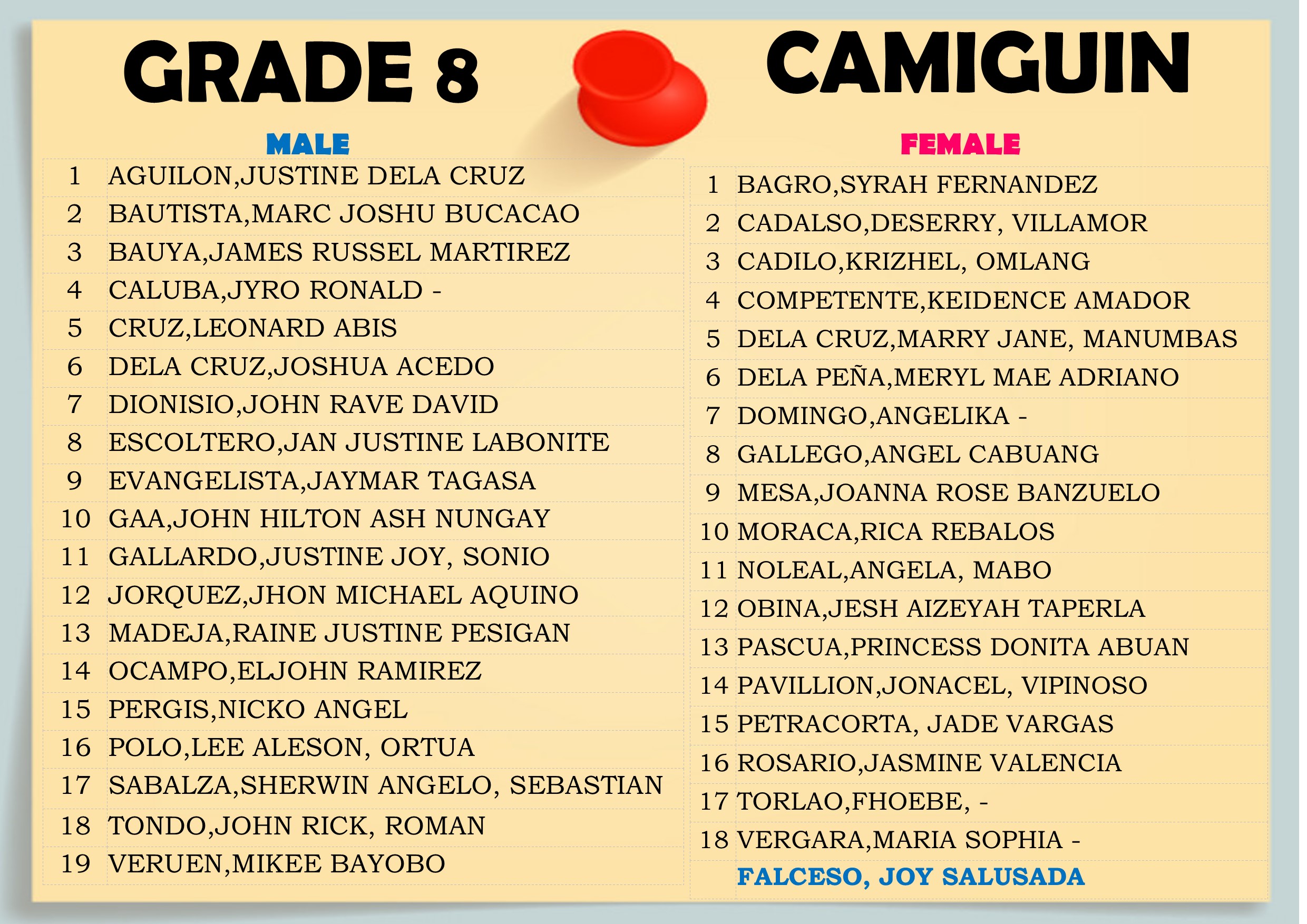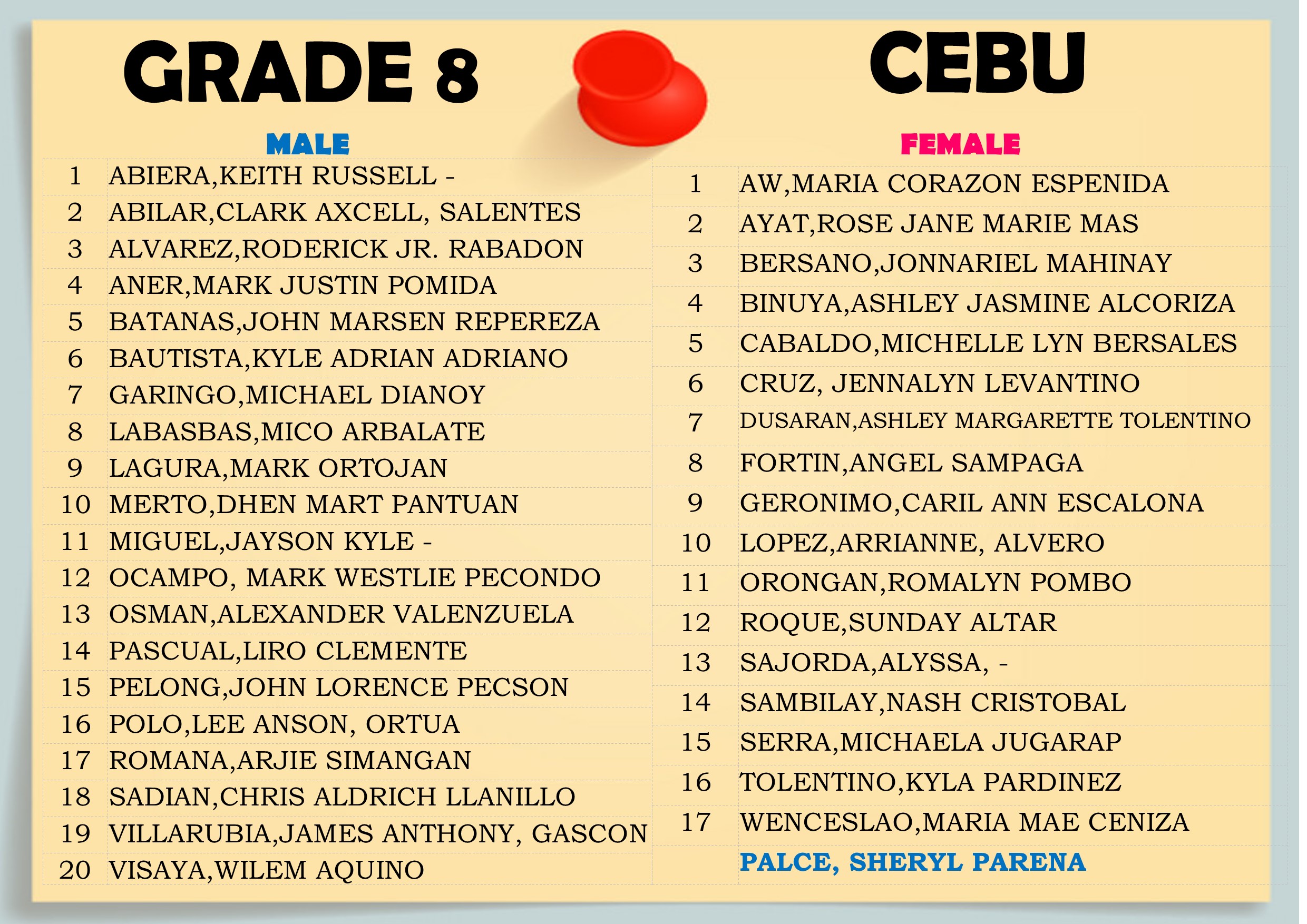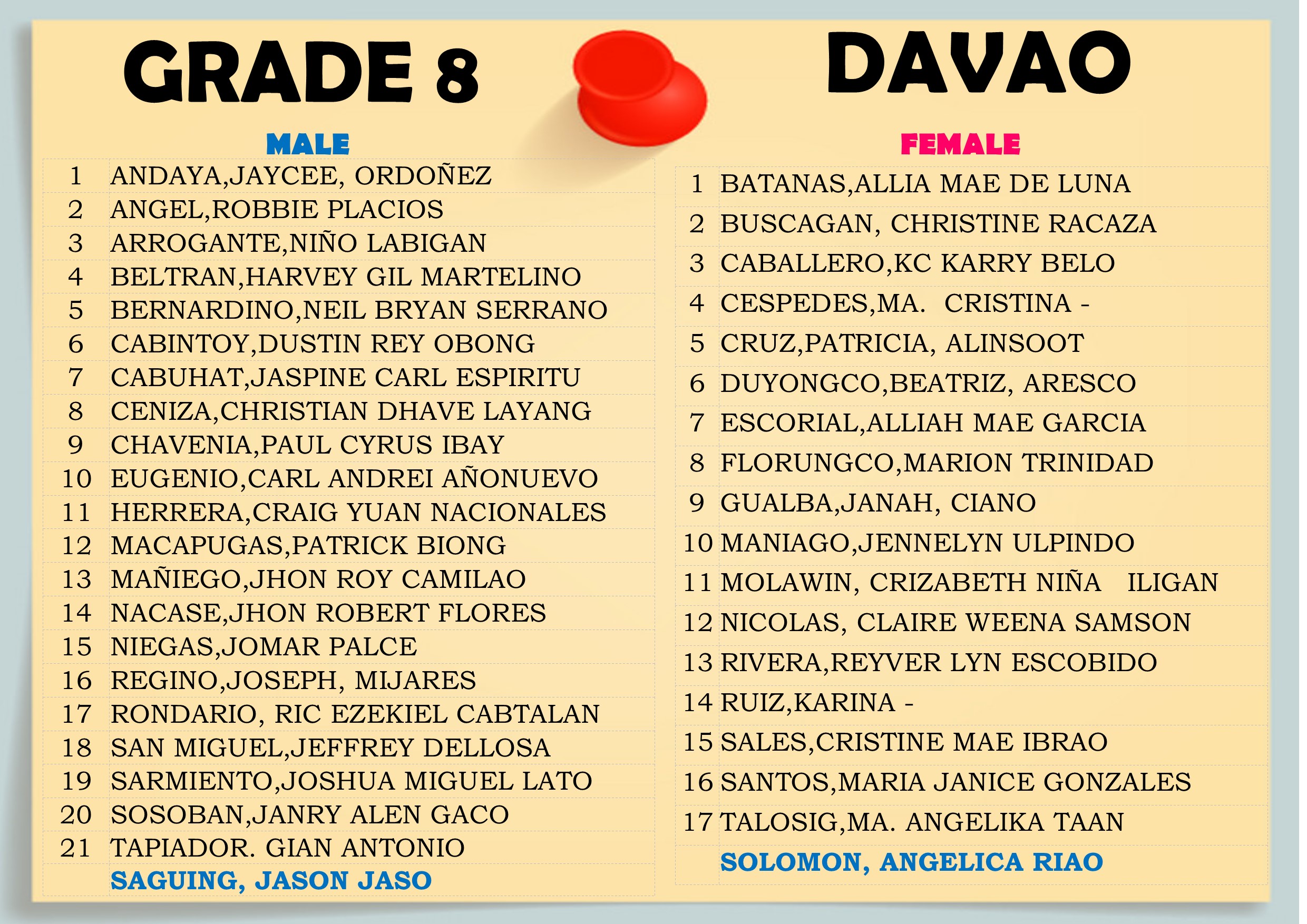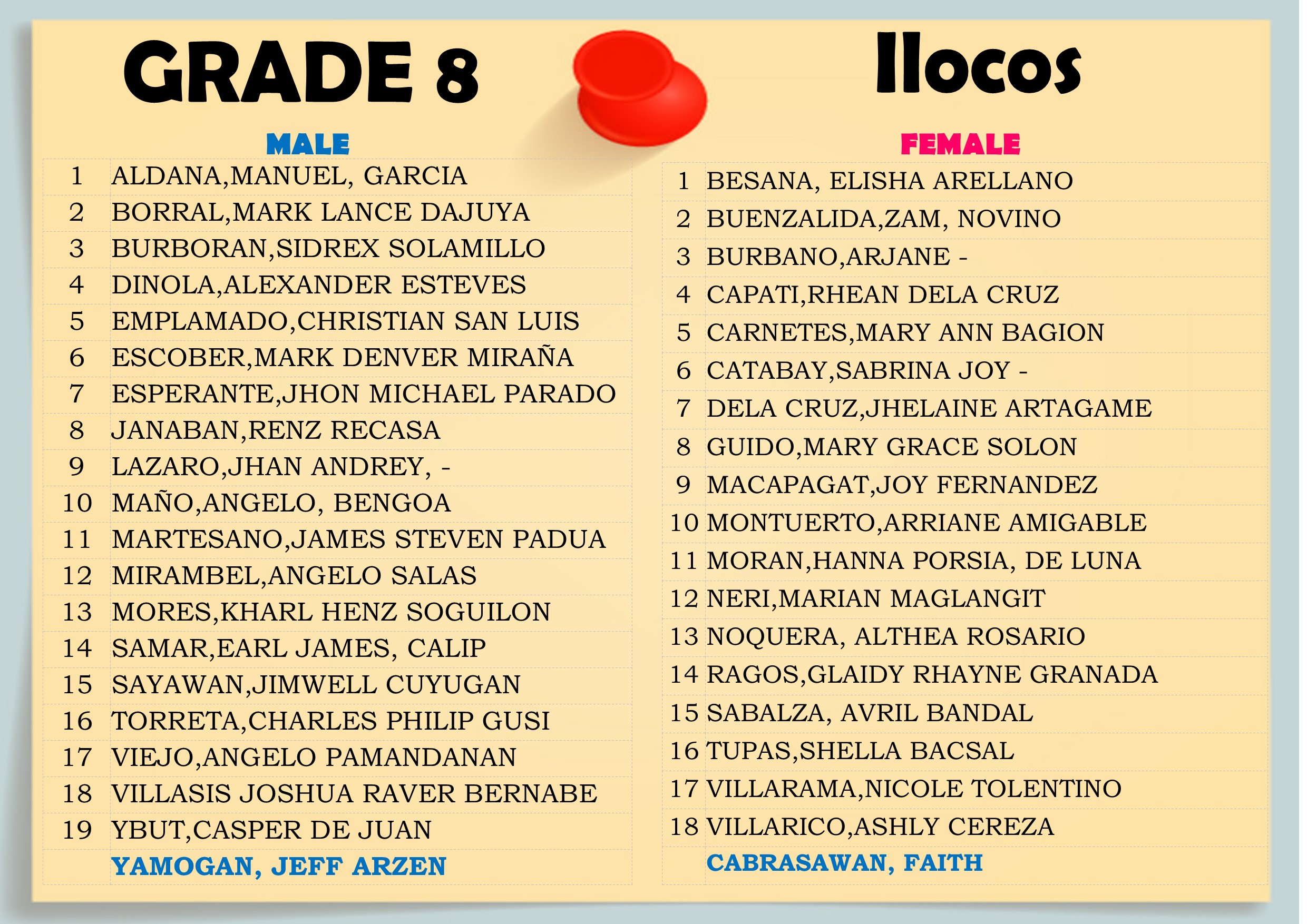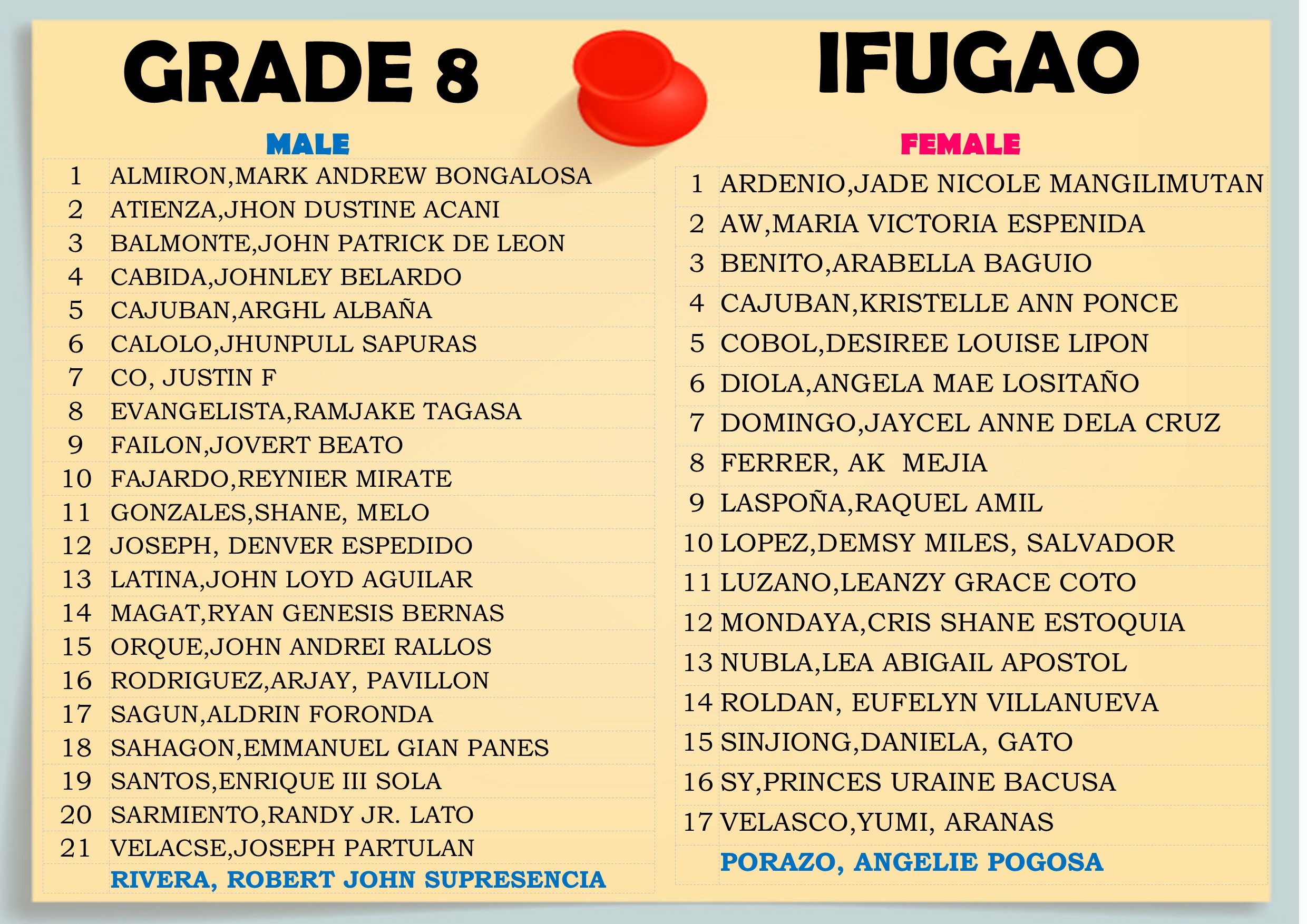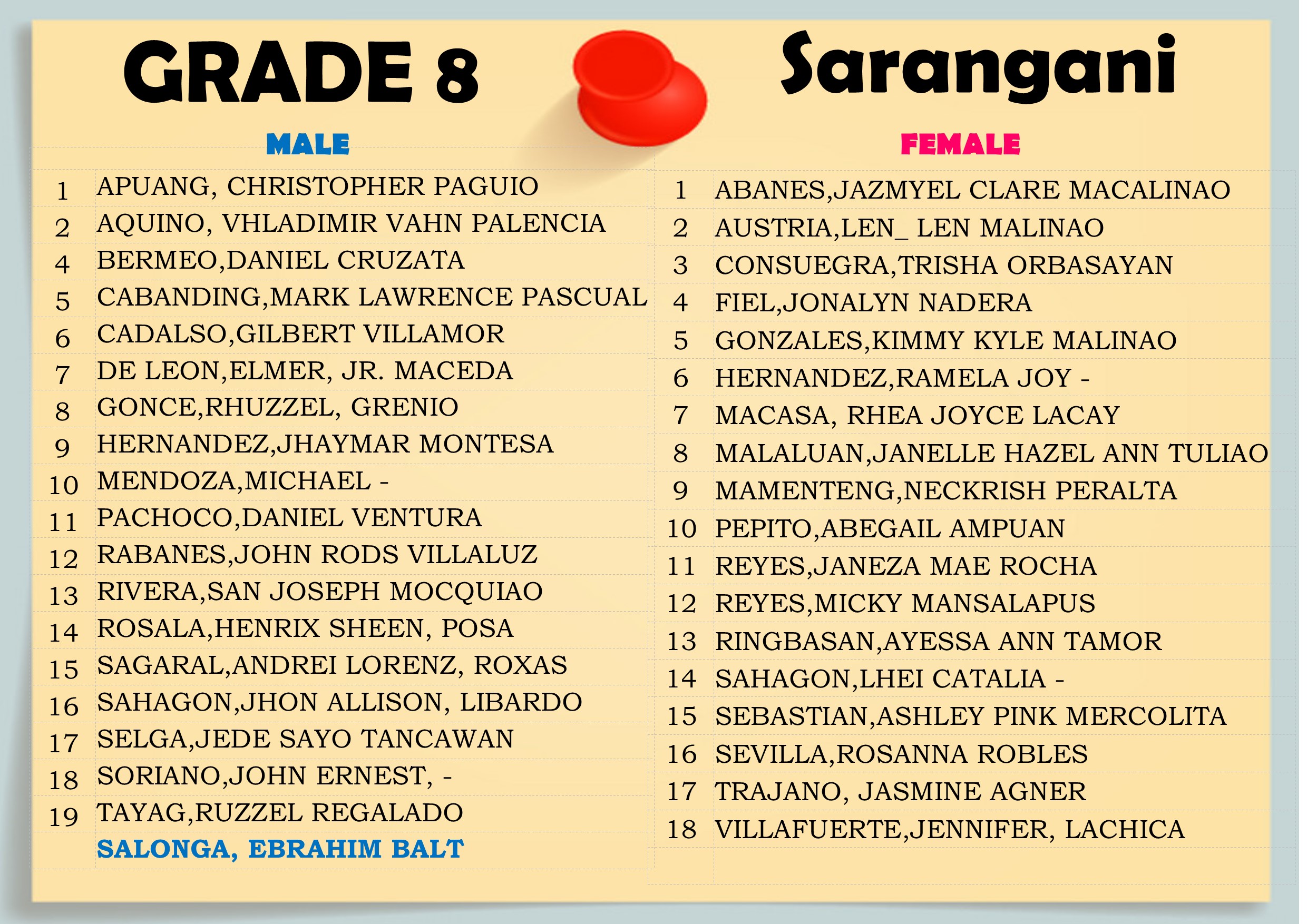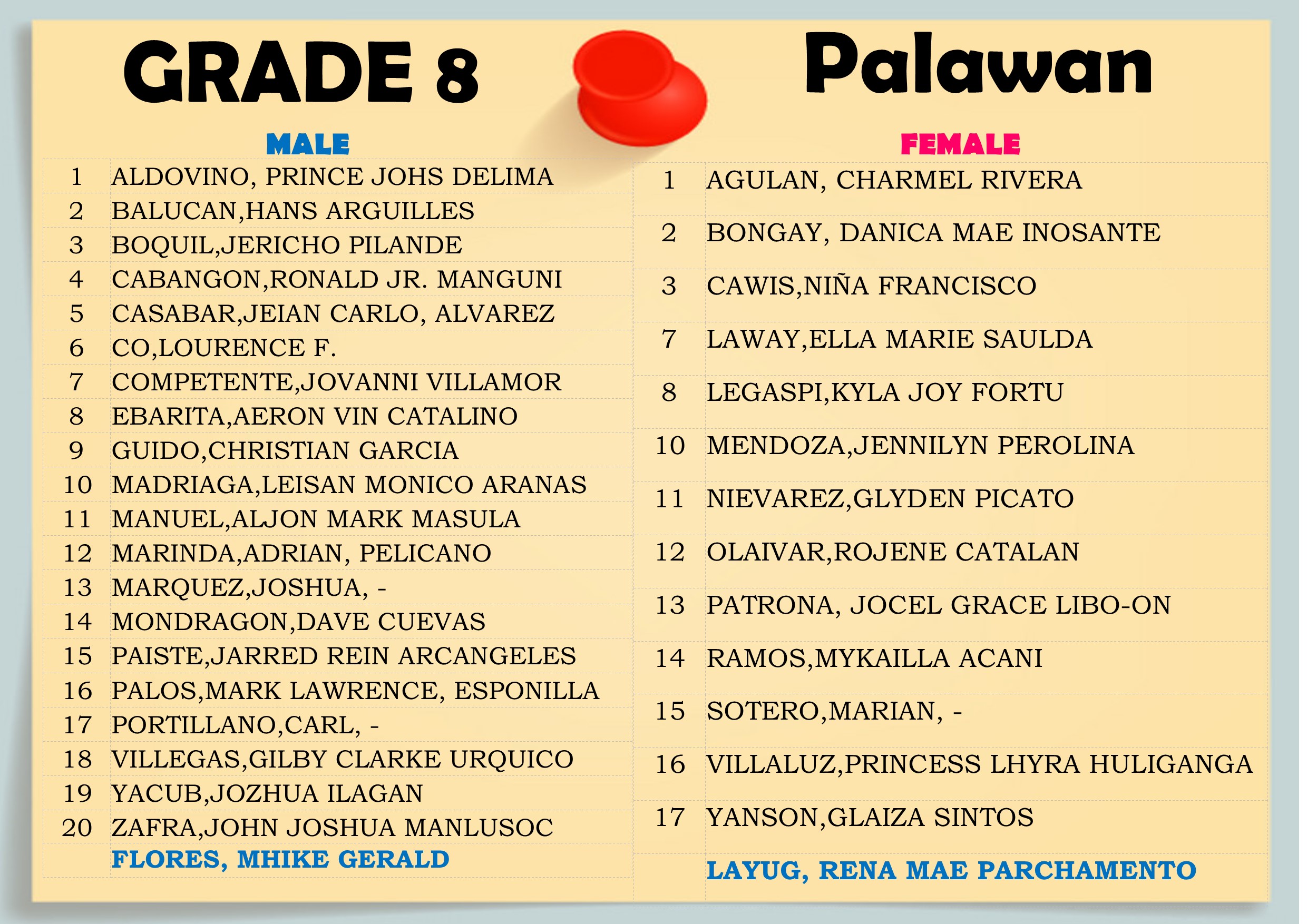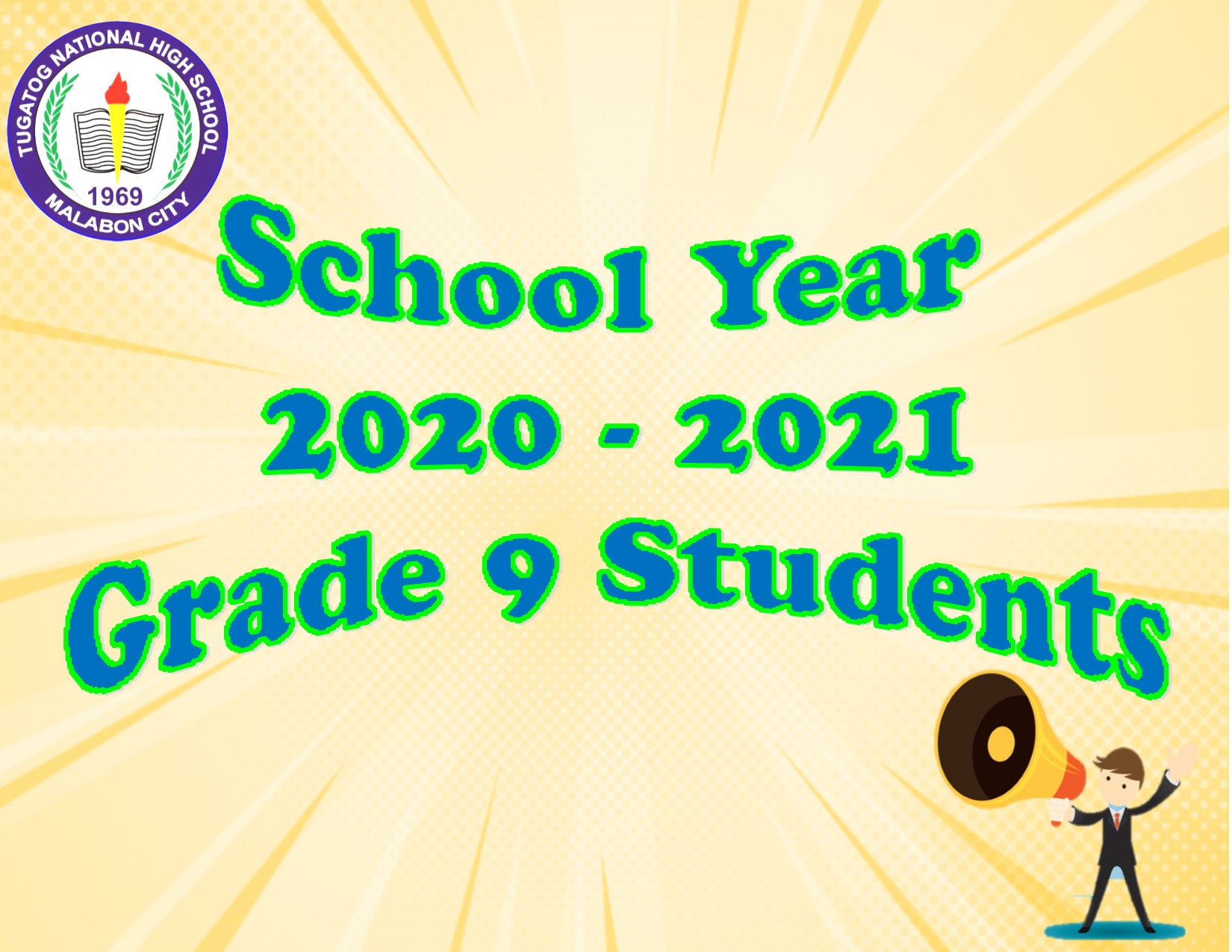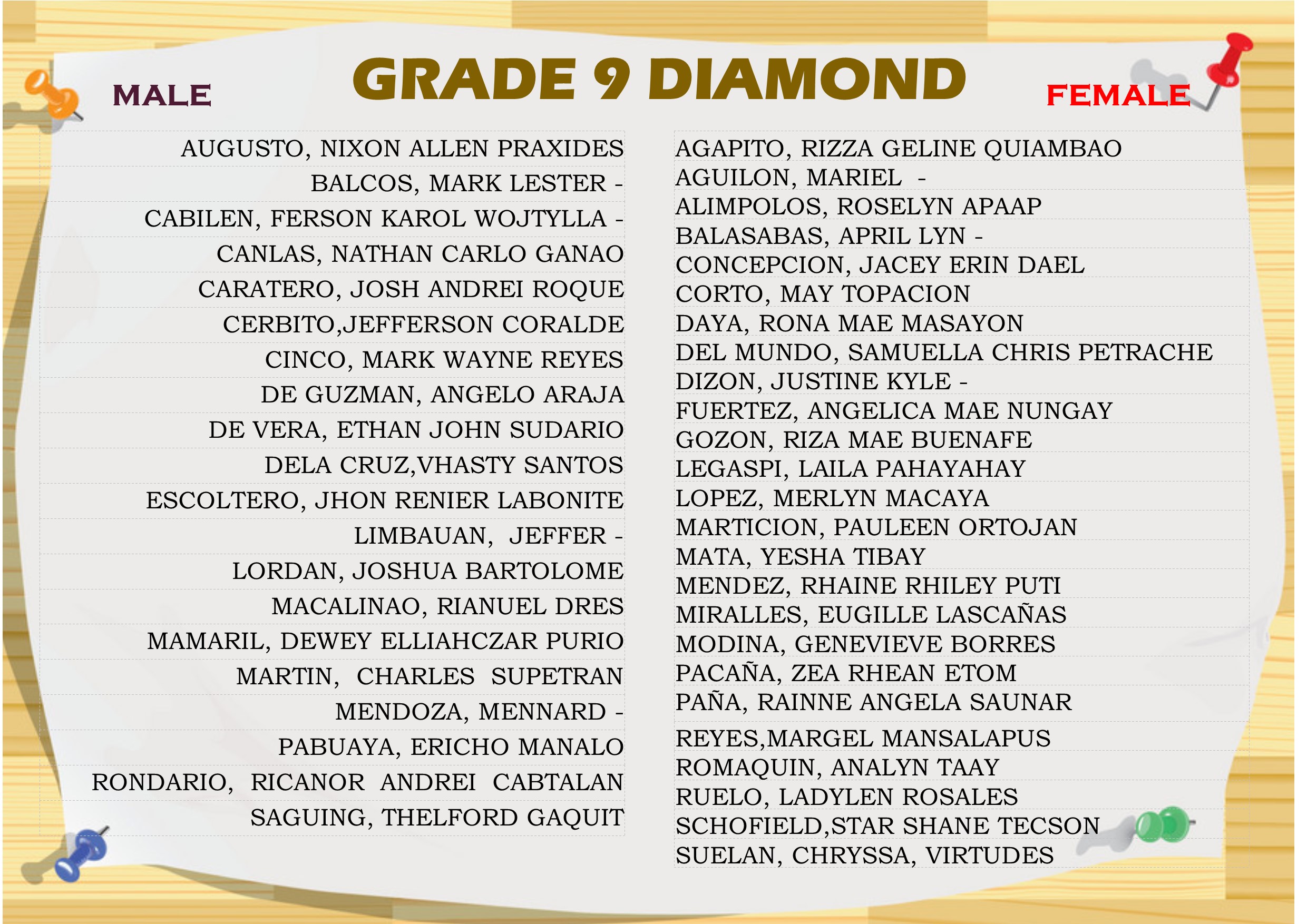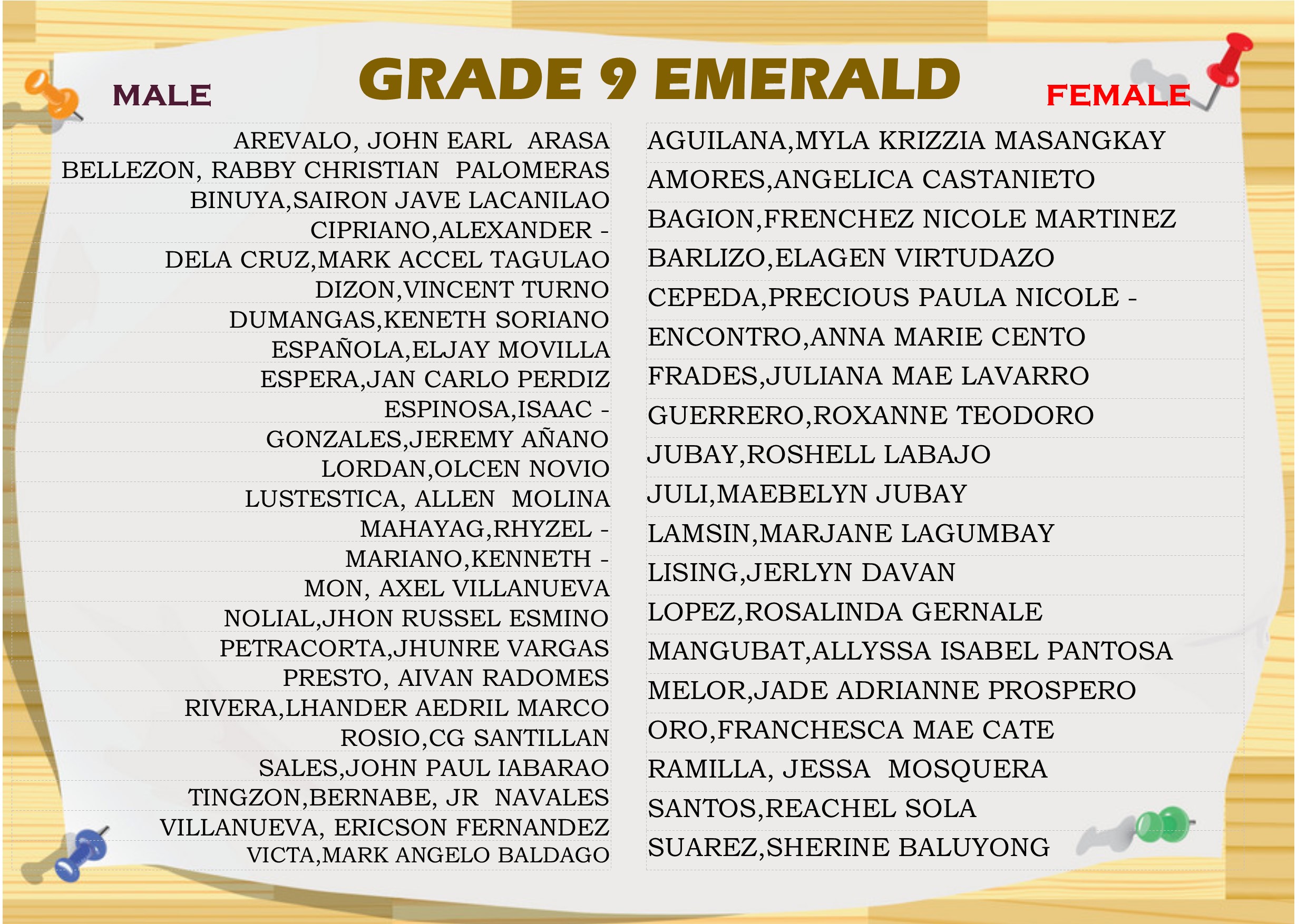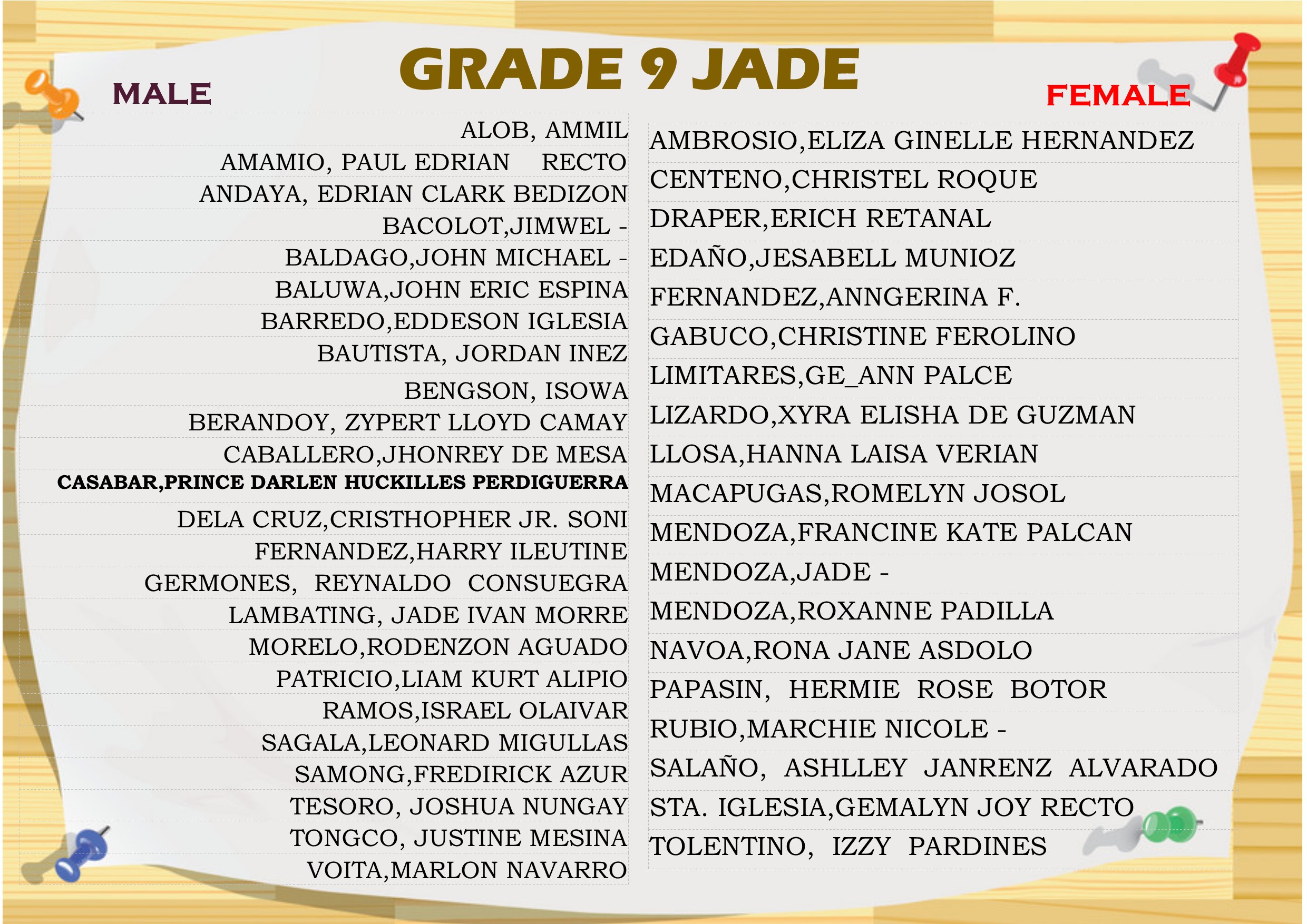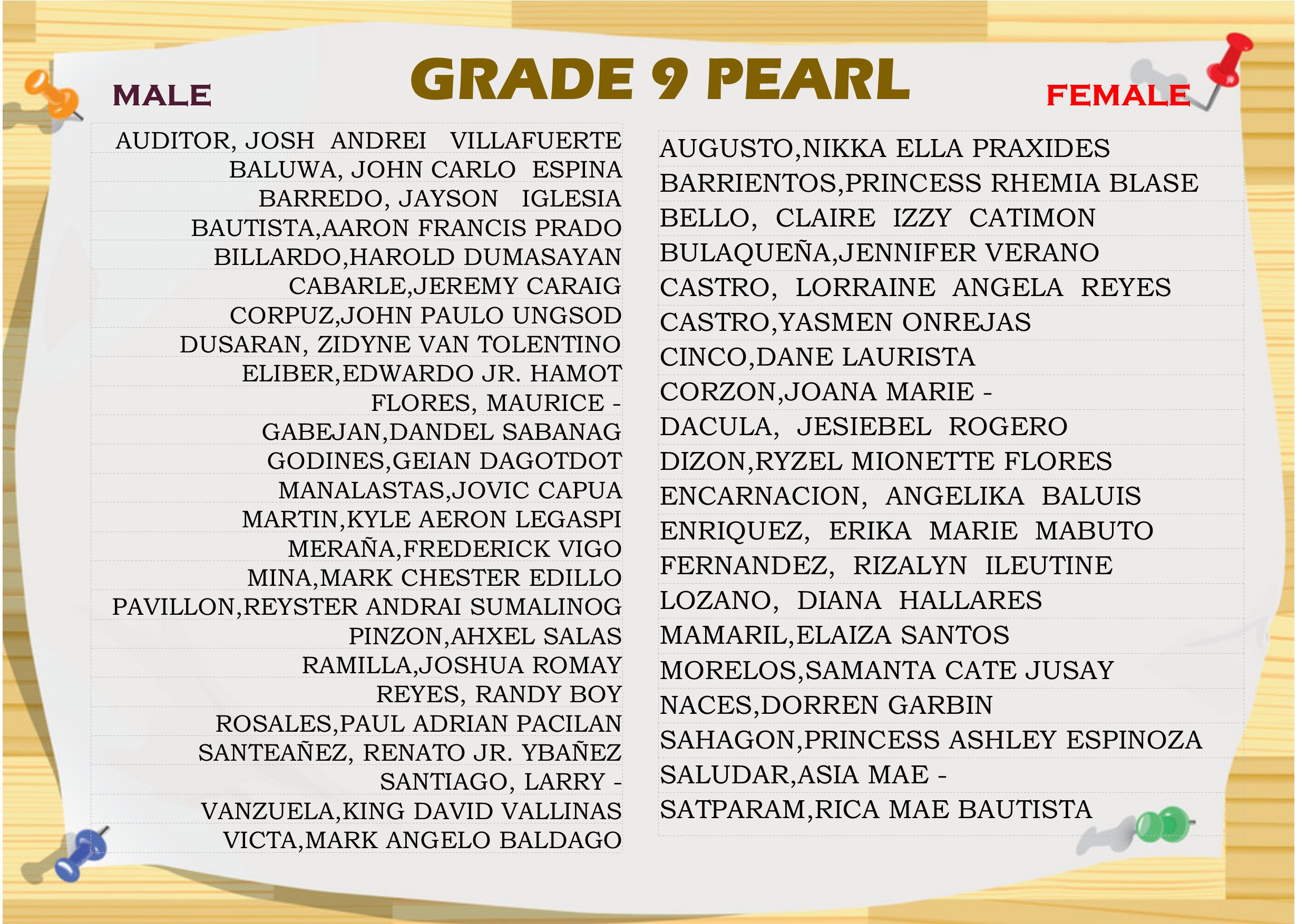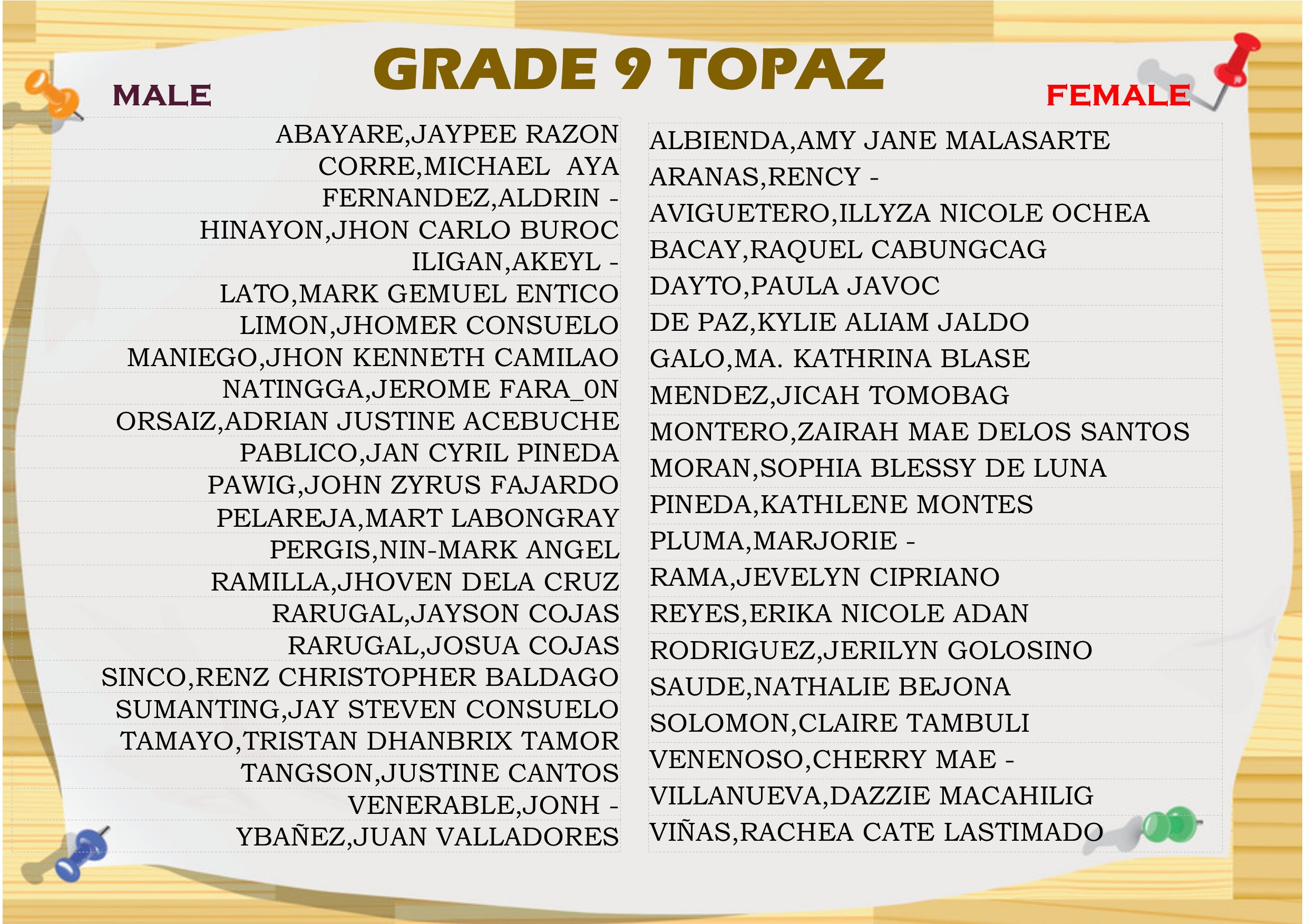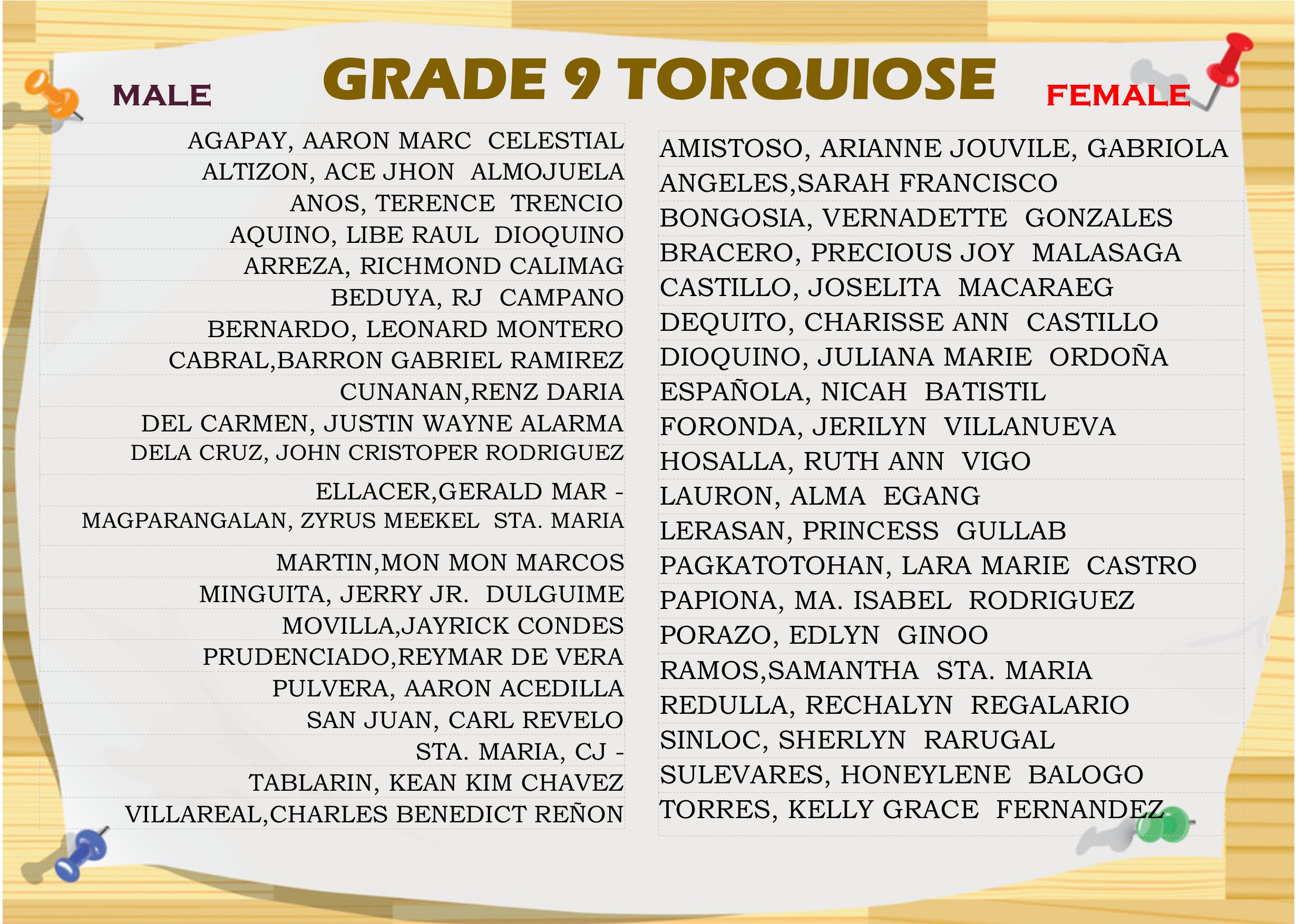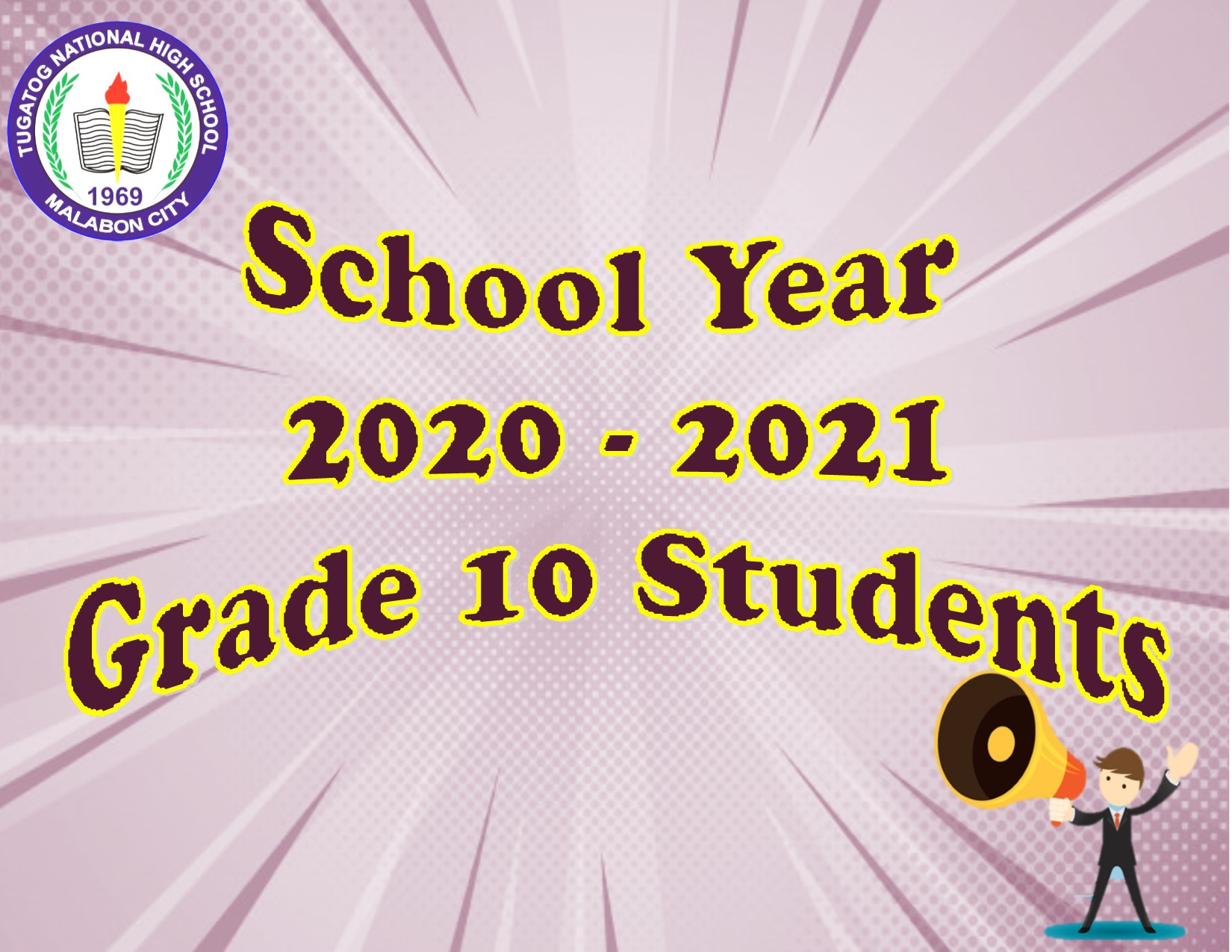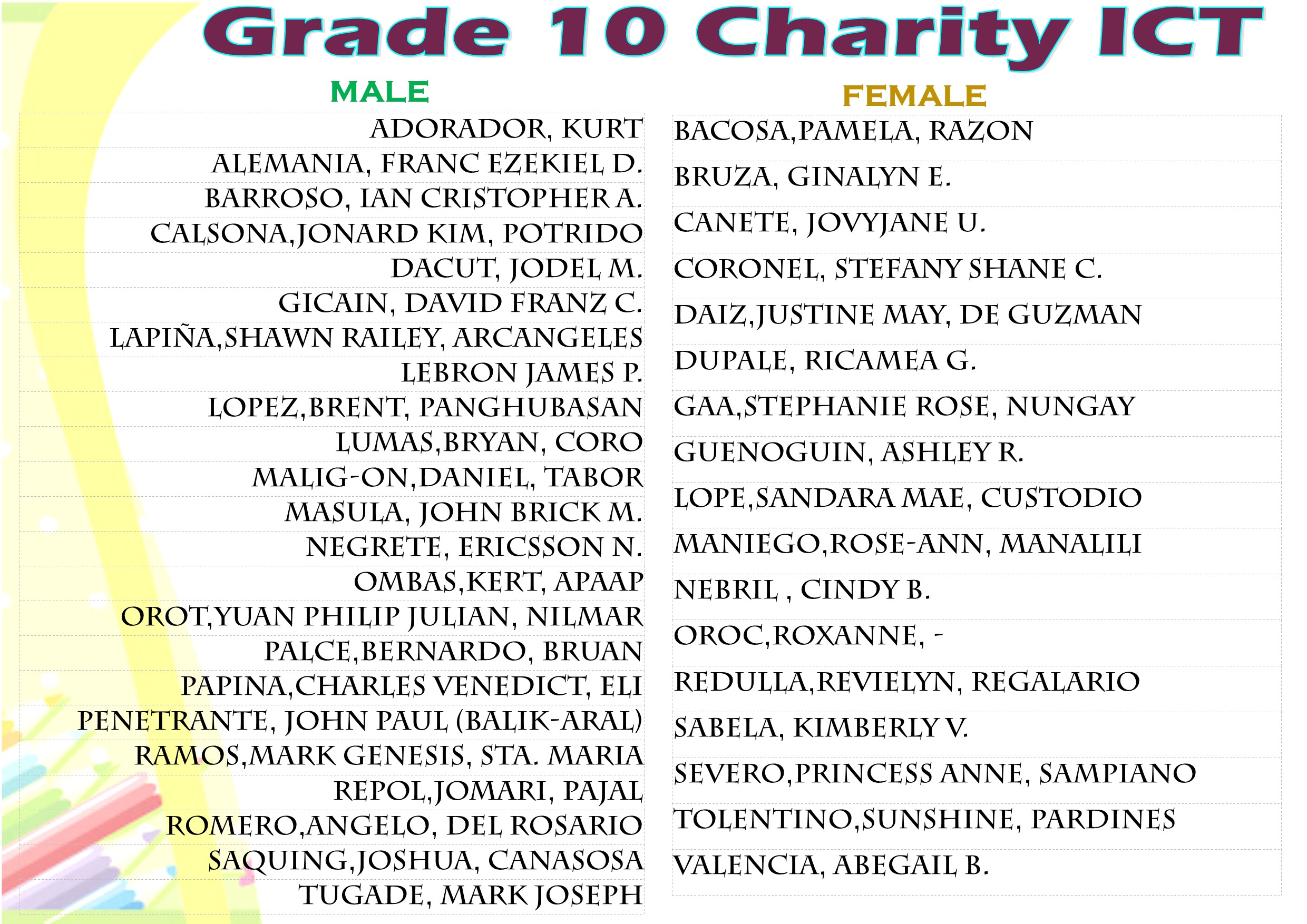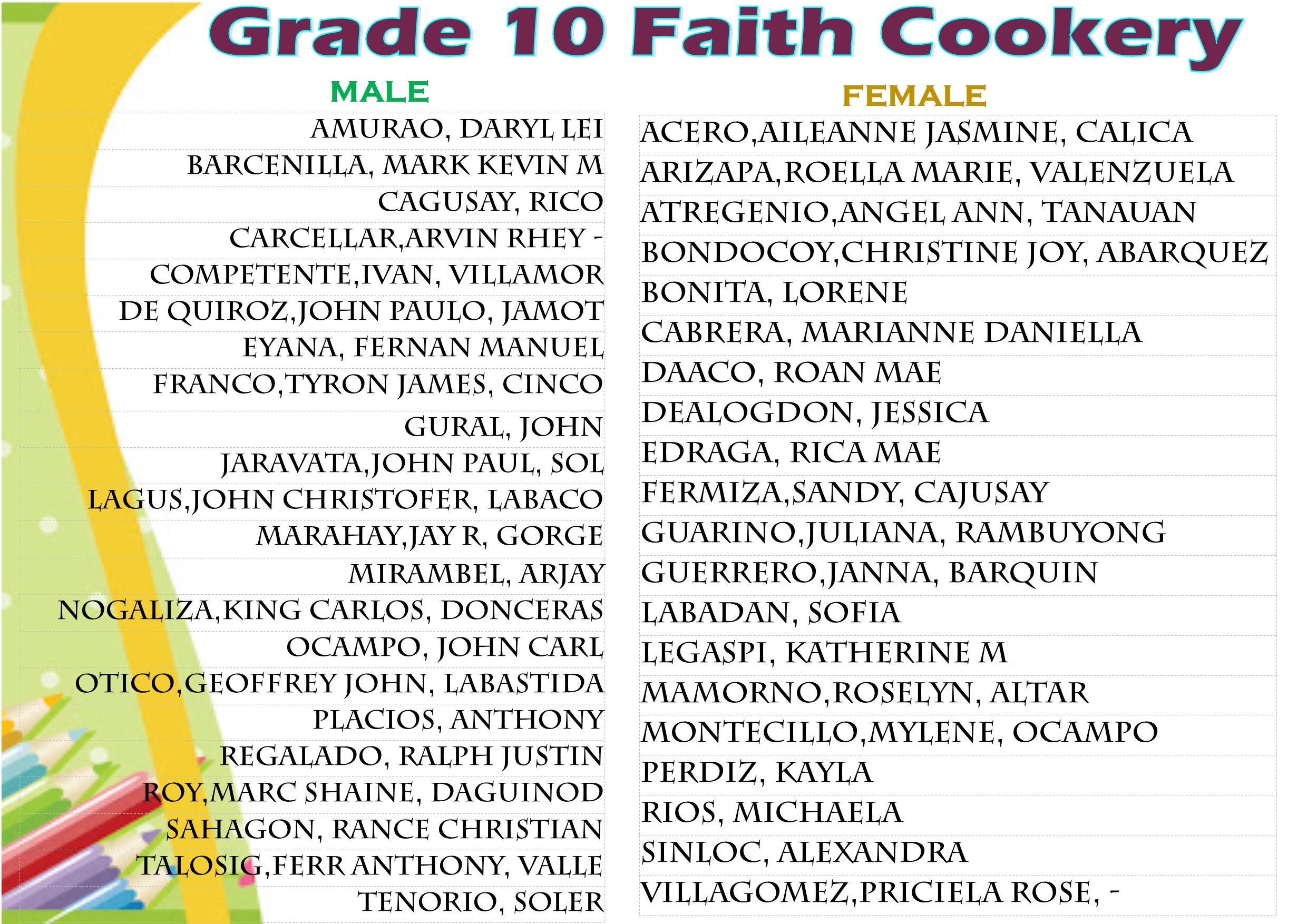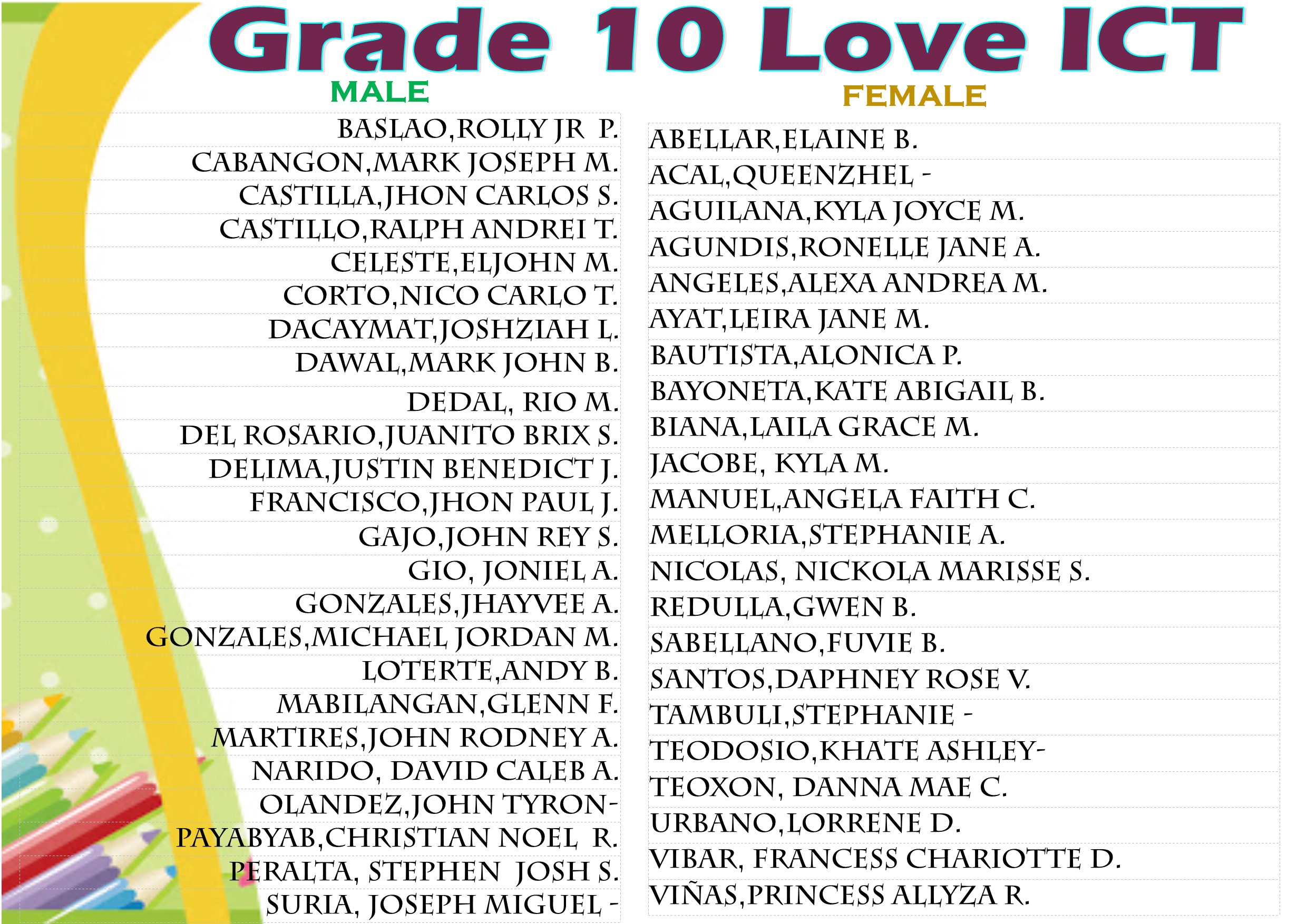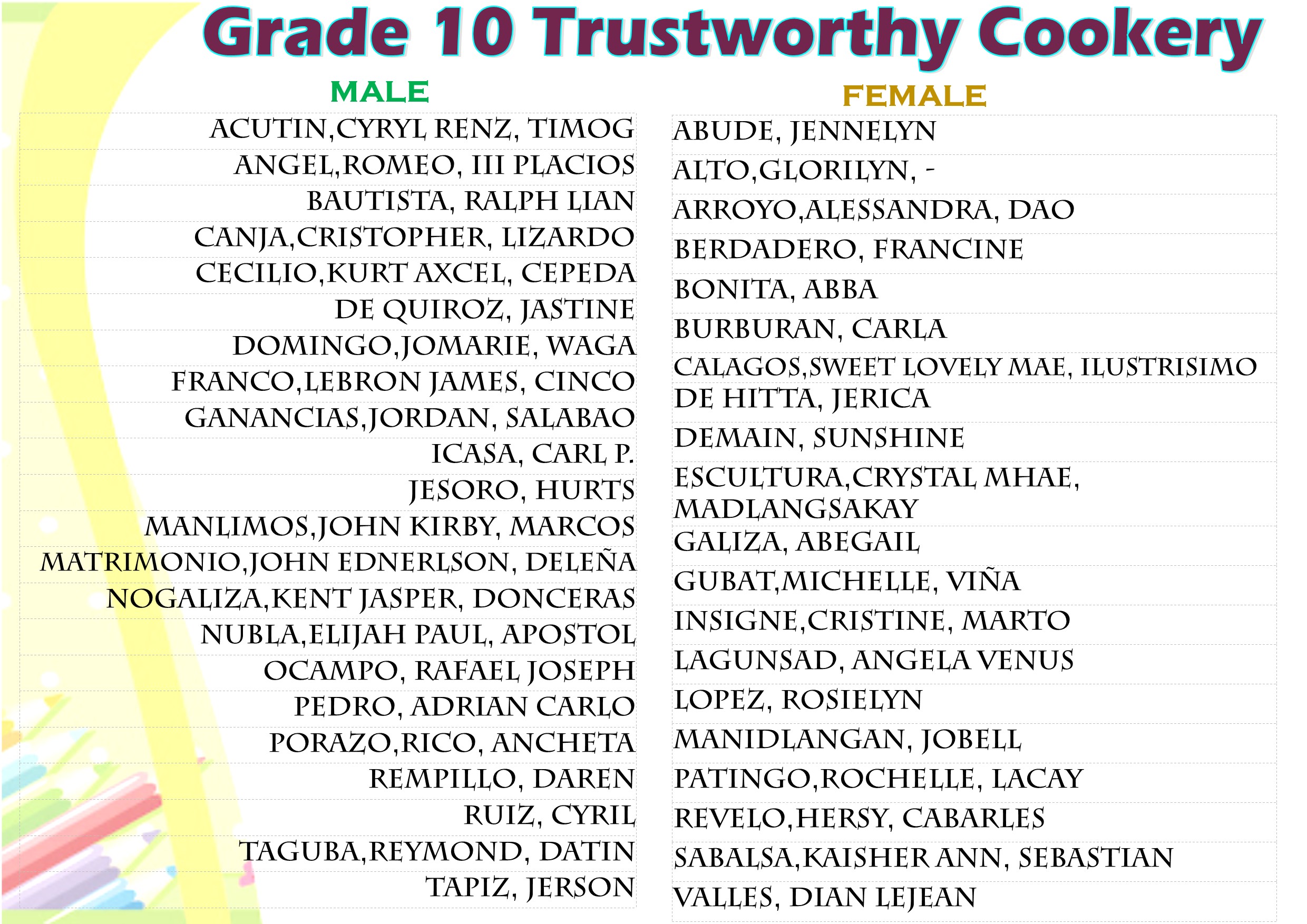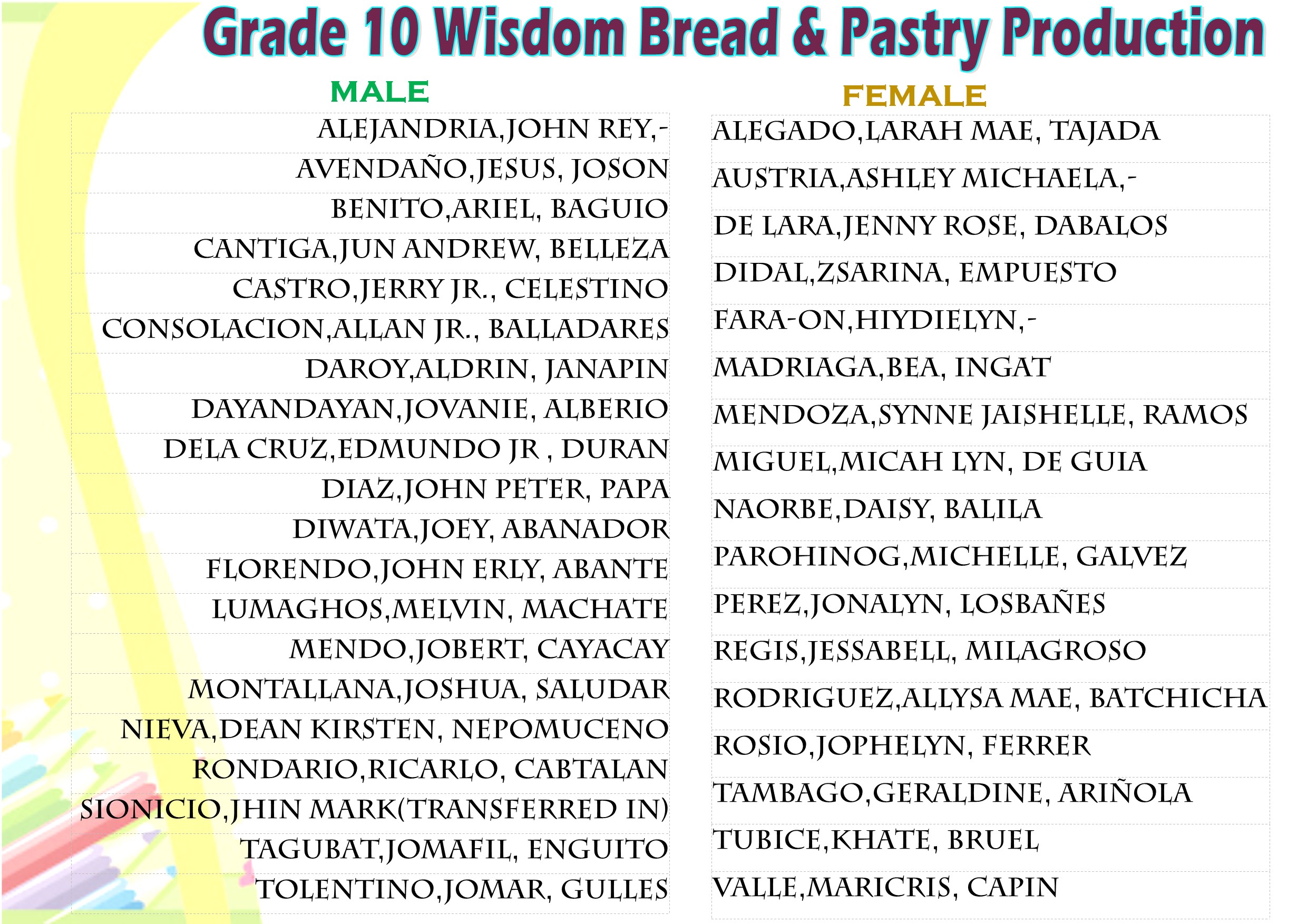 Teachers and administrative aides prepare the classrooms at Tugatog National High School in Malabon City ahead of the opening of the next school year on August 24, 2020.
Public school enrollment will proceed on June 1. 

DepEd Secretary Leonor Briones assured that face-to-face classes will not resume in August amid the pandemic. She said that "blended" or distance learning will be pushed through where learning materials can be accessed through printouts, online, television, or radio.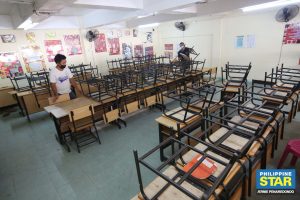 Anti-Bullying Week OUR LOCATION GOVERNMENT LINKS    

Read More »

  Early School Registration 2017 Advisers of the different club organizations, officers and students converge for division wide campaign about the early registration.  The following are the organizations and the advisers who joined in the said event : Mapeh Sports Club – Mrs. Karla CorpuzEco Savers  Club     – Ms. Imee Antonette AmistosoMathematics Club ... Read moreEarly School Registration

Read More »

  Computerized SSG Election The Tugatog National High School held its first ever Computerized Election of Students School Governance for S.Y. 2017-2018 last March 13, 2017.  The said election was supervised by the Araling Panlipunan Department Head Mrs. Gina Oblima and with the assistance of her teachers and adviser of the SSG.  The department has ... Read moreComputerized SSG Election

Read More »