admin
Early School Registration 2017
Advisers of the different club organizations, officers and students converge for division wide campaign about the early registration.  The following are the organizations and the advisers who joined in the said event :
Mapeh Sports Club – Mrs. Karla Corpuz
Eco Savers  Club     – Ms. Imee Antonette Amistoso
Mathematics Club  – Mr. Menandro Suria
Science Club            – Mr. Stevie Leddon Cortes
SSG Club                  – Mrs. Agnes Luces
TIC Club                  –  Mrs. Elena San Pedro
YES – O                    –  Mrs. Antonette Foyo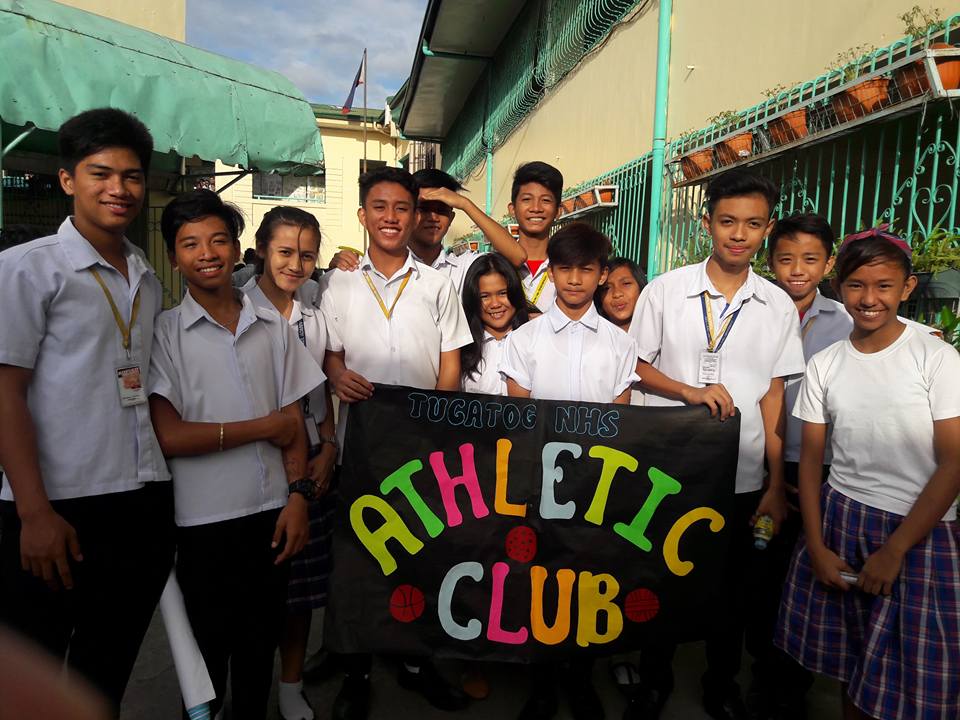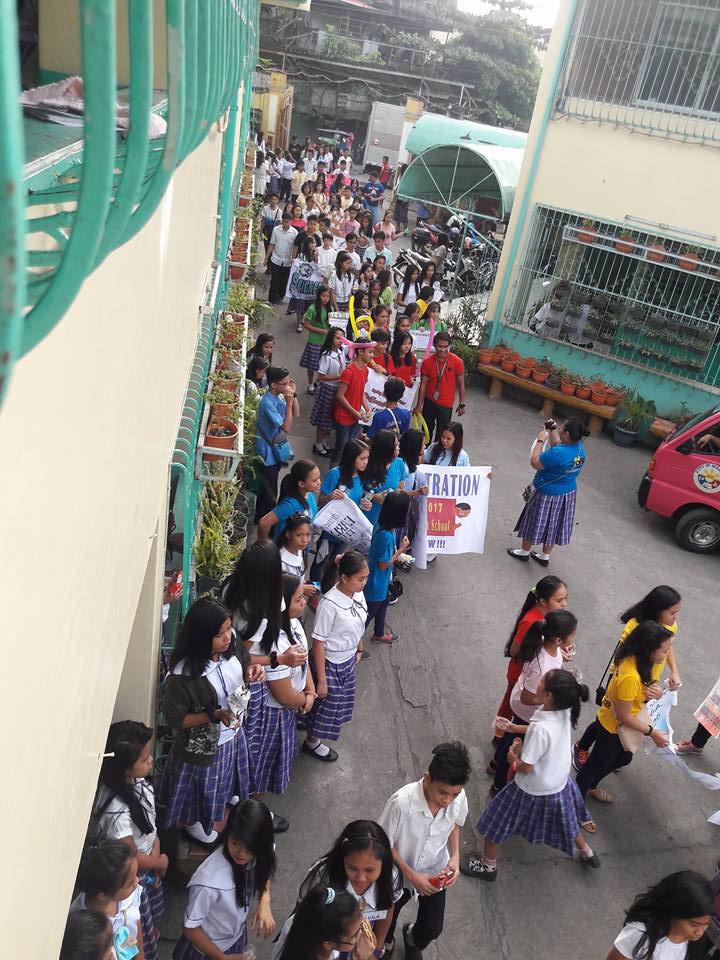 Computerized SSG Election
The Tugatog National High School held its first ever Computerized Election of Students School Governance for S.Y. 2017-2018 last March 13, 2017.  The said election was supervised by the Araling Panlipunan Department Head Mrs. Gina Oblima and with the assistance of her teachers and adviser of the SSG.  The department has utilized the computerized election system which helped in the more efficient conduct of the activity.
SSG OFFICERS FOR S.Y. 2017-2018
PRESIDENT           : Karmina Mendoza
VICE PRESIDENT: Rochelle Baron
SECRETARY          : Trisha Sagun
TREASURER         : Hazel Teodosio
AUDITOR             : Kristel Joy Luciano
PIO                       : Anna Lie Manuel
PO                       : Christian San Miguel
GRADE 10 REPRESENTATIVE     : Jerome Rodriguez
GRADE 9   REPRESENTATIVE     :  Felix Adrian
GRADE 8   REPRESENTATIVE     : Jessielyn Rosio